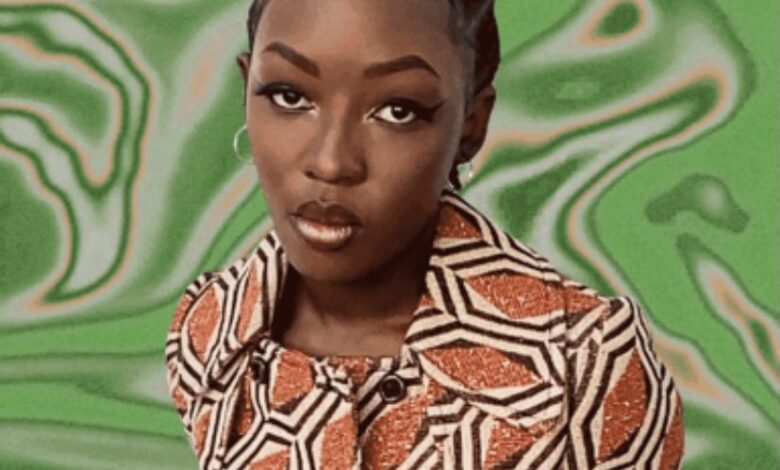 Kenya's Elsa Majimbo has been listed as the youngest individual on the Forbes list, the Forbes 30 under 30 .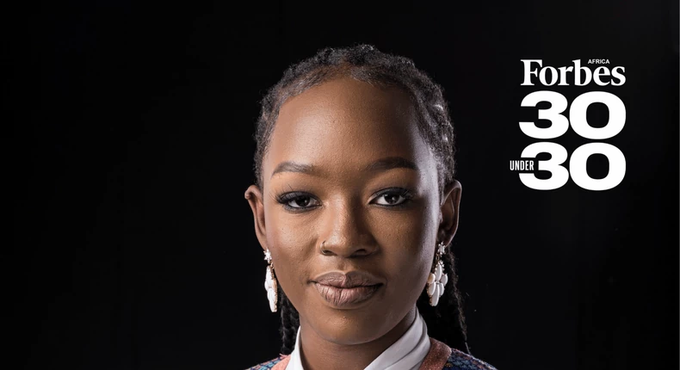 The Kenyan born comedian who identifies herself as an African rather than a Kenyan, rose to fame during the covid-19 pandemic.
Her comedy centered on bold and sarcastic skits that many would consider not to say for fear of shame. But Elsa , a chess champion said it without fear but a sense of comedian.
Today, she is in Los Angeles, America making her career in comedy.
Won awards from Forbes, Streamys, E!, GQ SA
No. 1 on Highsnobiety's Next 20
KCA nominee
Worked with Fenty, MTN, MAC, Bumble, Valentino
Teen Vogue's 2021 Young Hollywood Class
On Vogue, NY Times, Allure, BBC, Forbes, W Mag, Netflix, NatGeo, The Cut.