Amani Is Taken, But Won't Relocate To West Africa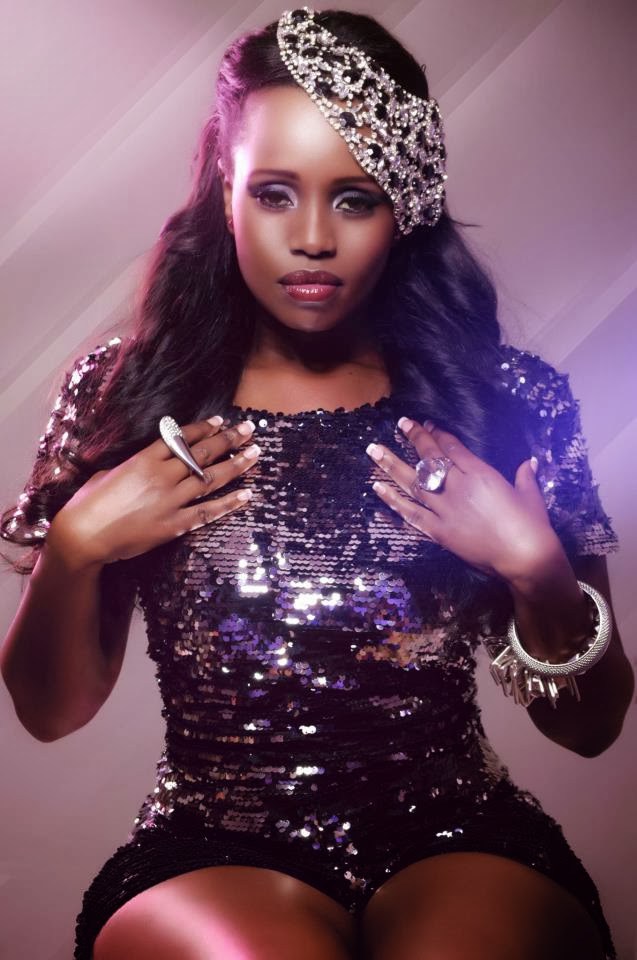 Singer Amani was taken in a very silent and secrete affair which was held in Kenya to her west African fiancé, Chinasa Udeala.
It's a done deal, I'm already married. I'm someone's wife now. I know many are waiting to see a wedding but I'm one very private person. That's why you don't see me doing interviews in my house or other intrusive stuff like that.
The singer has mainlined a very low key profile especially on her marriage status.
Certainly not for now. My life, our life, is here in Kenya. But when that time comes that I will have to move, I bet you will be the first to know.
And she has definately disappointing those who waited and longed to see her in such a big white wedding as compared to to other celebs.
I feel it's time I had a baby. I believe it's the right time to get one and we are working on that.
Comments
comments