American Rapper Rick Ross Taken To Life Support Machine After Collapsing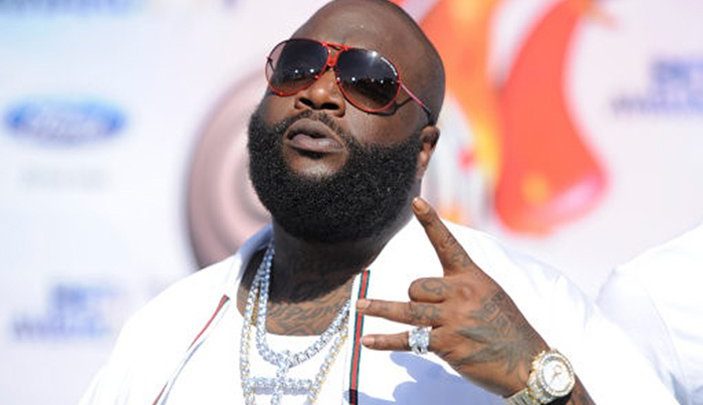 Miami rapper Rick Ross is in the hospital, where he was moved early in the morning after being found unconscious, according to the American press.
According to police sources, referred to in the press, in a 911 call he was alerted that the rapper, who in the past has suffered serious attacks, was unconscious and breathing rapidly.
Once his condition was known, Rick Ross was taken to the hospital by ambulance, and it is believed that he is currently hospitalized.
When the news had  been known, the press and fans have been alarmed because of the news reminds of attacks that the musician suffered in the past and that endangered his life.
One of the most serious cases occurred in 2011, when he suffered two attacks on the same day. The rapper, who is currently 42 years old, then proposed to sleep more hours and change his diet.
On this occasion, the American press reports that the health problem may be due to pneumonia.
Other sources mentioned by the press indicate that the problem could be related to the heart.
Comments
comments