Anerlisa Mungai has finalized divorced her ex husband Ben Pol. Though after a court battle with the musician!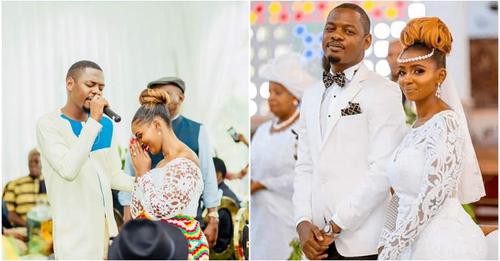 "Finally free," Arnelisa wrote.
Arnelisa Muigai described herself as being finally a free woman as her divorce from ex-husband Ben Pol was finalized after two years.
Their wedding was characterised by pomp and lavishness and set tongues wagging for days.
Arnelisa thanked her lawyers for the speedy process.