Anita Nderu Reveals Marriage Plans After Turning 29 Years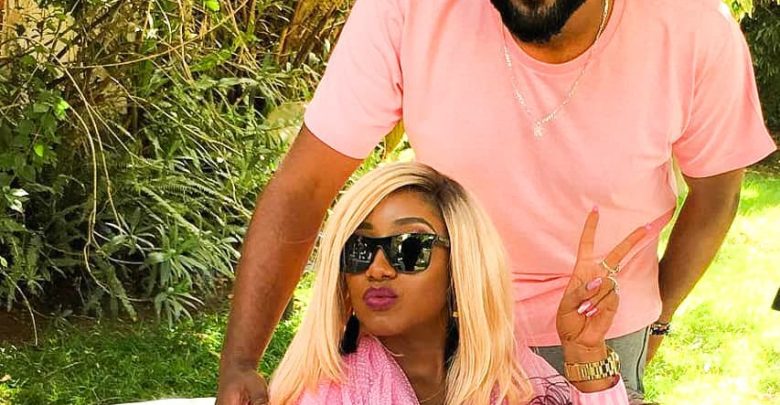 Anita Nderu turned 29 years during the second week of February 2019 is a private party attended by close friends and family members.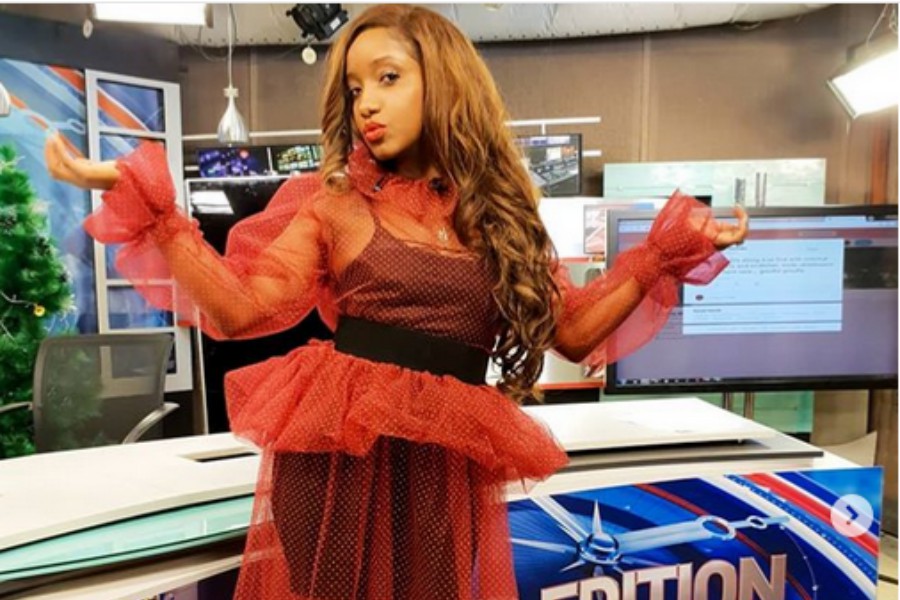 The radio star revealed that she was dating but could not share more info about the other half. She chose to remain mean with info.
On marriage, and having kids, she was very categorical, that she was not ready to engage in any serious relationship due to huge responsibility that comes along.
I Don't Think Most People Realise How Big A Responsibility Having Children Is, So I Am Not Willing To Bring Anyone Into This World Until I Am Sure That I Can Take Great Care Of Him.
Her party went down in pink pyjamas dress code.