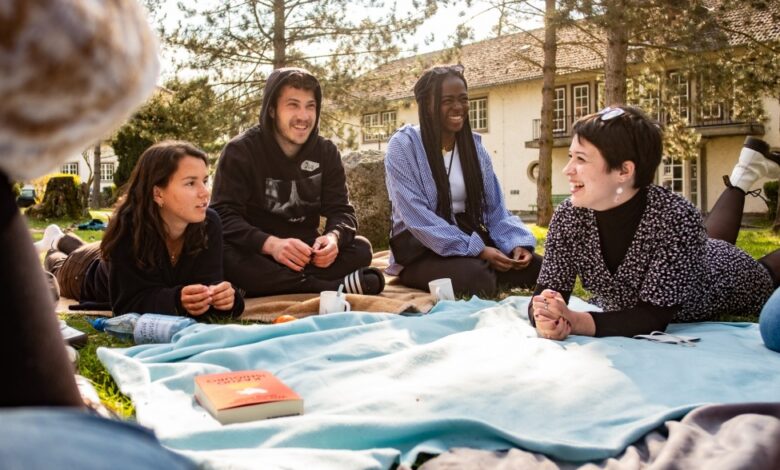 In the kulturweit Tandem project, two participants – one from an African country and one from Germany – reappraise the history of colonialism and its effects on the present. Together you develop anti-racism projects that you can implement in theatres, museums and schools, in charities, initiatives or companies in Germany.
The programme consists of a two-month language course accompanying everyday life, a four-week seminar in Kenya and a three-month project phase in Germany. All participants receive financial support and educational guidance.
1 to 21 November, you can apply here via this link for the programme from May to October 2023 if your place of residence is in Germany, Kenya, Madagascar or Tanzania and if you are of age. Basic language skills in German, French or English are required. You must also have a very good knowledge of one of these three languages. Please note: the online portal closes on 21 November at 12:00 CET. After that, applications are no longer possible.
You have questions about the programme or application? We offer online consultation hours on 2 and 16 November 2022, both at 14:00 CET. Register for them here via this link.
Through the kulturweit Tandem project, you are making a contribution to a world without discrimination. You will gain international experience, let
The kulturweit Tandem programme is funded by the German Federal Foreign Office and is part of the German Government's catalogue of measures tackling right-wing extremism and racism.