Internship
Applications Open – IEA Global Internship a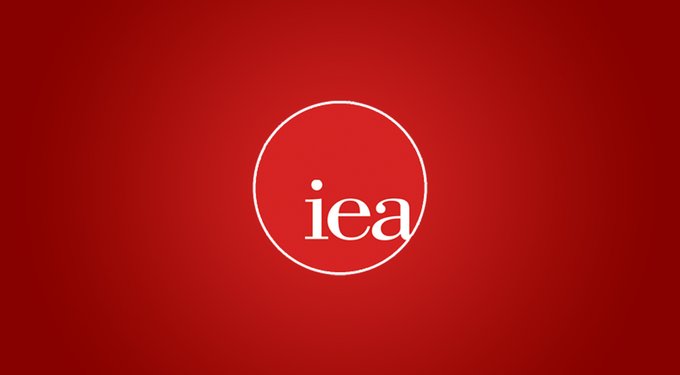 Global Internship.
DATES: Applications for the IEA Global Internship are open until December 31st, 2022.
AIMED AT: Undergraduate and postgraduate students based in the UK and abroad.
ABOUT THE INTERNSHIP: The Initiative for African Trade and Prosperity partners with a plethora of think tanks across Africa and works with them to make their voices that push for greater free trade more effective and louder. If you are interested in African trade and development, want to work with cutting-edge think tanks across the continent, and develop your knowledge on the biggest issues facing Africa, then this internship is for you!
The IATP is a project of the Institute of Economic Affairs and the Vinson Centre at the University of Buckingham. We are housed at the Vinson Centre at the University of Buckingham, where we work under the same roof as dozens of world renowned academics and popular think tanks.
Having an interest in African affairs is vital. The internship will provide you the exciting opportunity to work directly with the IATP's Director, Alexander Hammond and our 11 partnered think tanks across Africa. Your work will be vital to the IATP, and main tasks include creating innovative social media outreach methods, assisting with our newly created YouTube and Twitter pages, and generally supporting the IATP by conducting an array of meaningful work. You will also have the opportunity to execute exciting research projects and write your own articles.
Candidates interested in the internship should be able to commit for a 15 hours per week, for at least eight weeks. This is a remote internship, though occasional work from the University of Buckingham or the IEA offices in Westminster would be beneficial.
HOW TO APPLY: To apply, please send a CV and short cover letter to Alexander Hammond at [email protected] outlining your area of interest in international trade and African affairs. Please note that this internship opportunity is unpaid.