Apply For Palm House Foundation Bursary For Needy Students

Palm House Foundation is offering a nationwide bursary to all needy students who did well in their just concluded 2017 KCPE exams.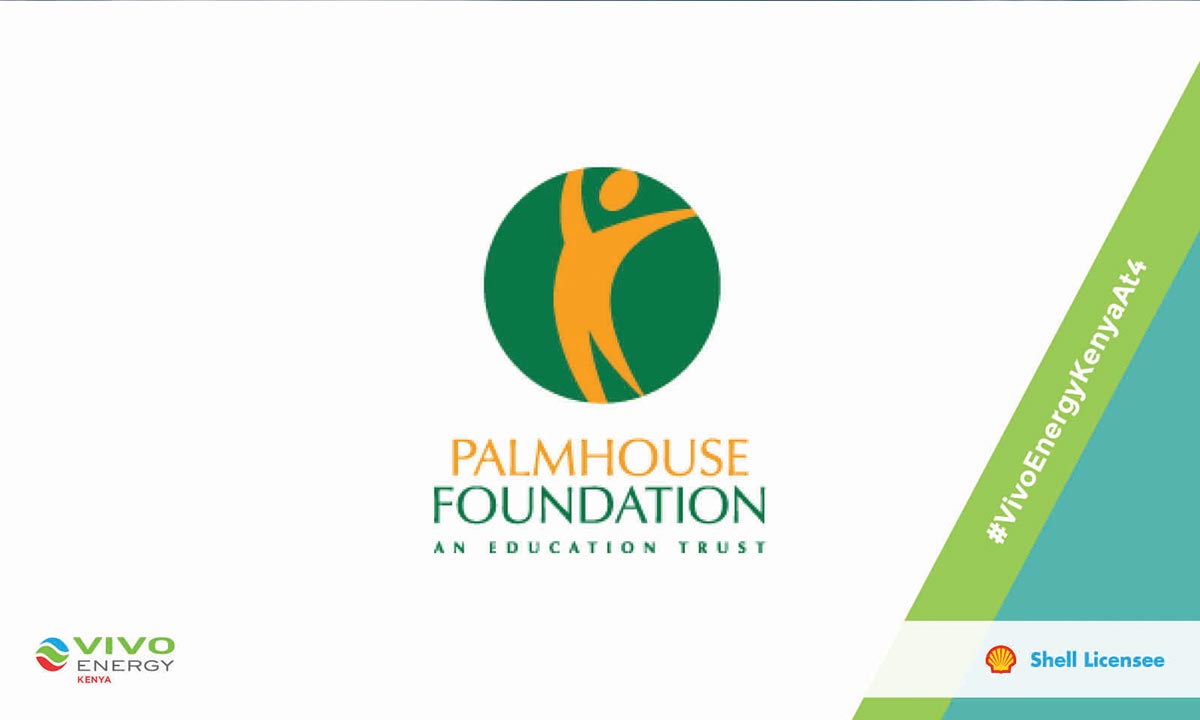 The bursary application form is available online in a downloadable form.
Interviews will be conducted throughout 10 centres which are available i several regions across the nation.
The pupil need to have scored a minimum of 350 marks out of the possible 500 for him or her to qualify.
The bursary is absolutely free and does not tribe , race and family background.
Below are more details on the application.
All the best in your applications and study as well.
Comments
comments