Apply : Social Media Training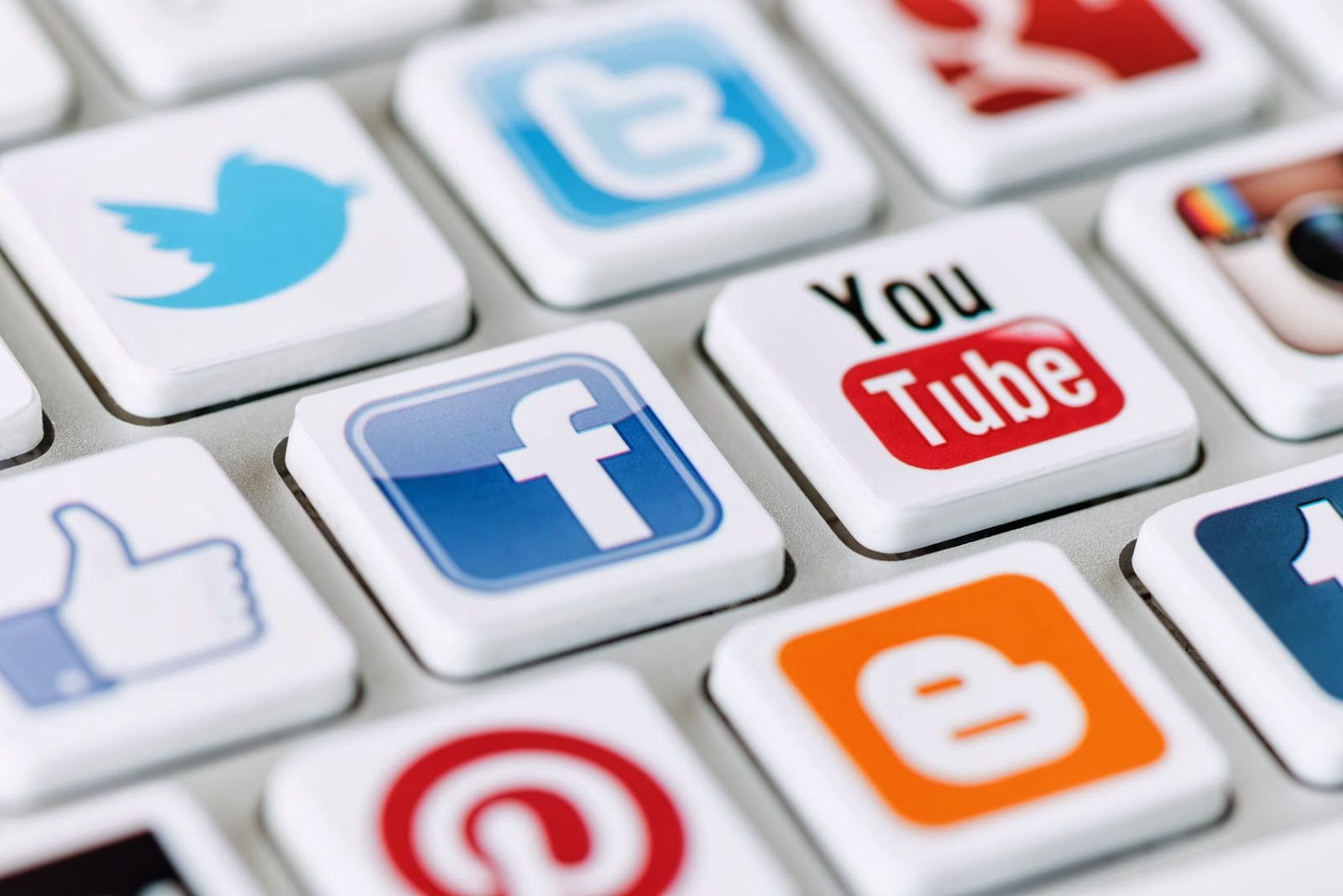 Global Platform Nairobi imparts skills and knowledge to the youth to build their capacity in steering social change in their communities.
Through social media,various campaigns methods are implemented to the positive governance of our society.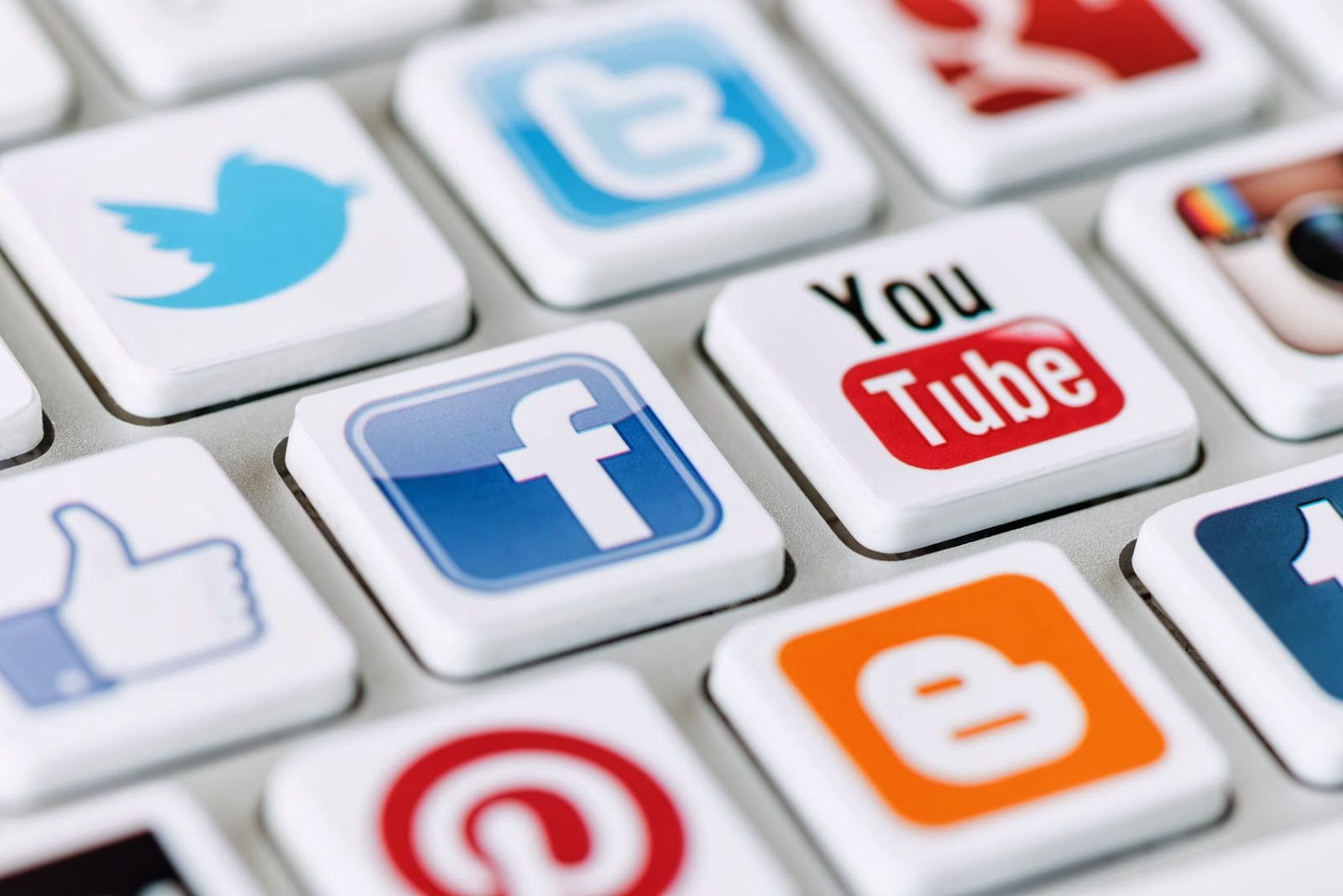 Social Media Training
Where : Nairobi,Kenya.
Training start : Monday, 2nd February, 2015
Training ends : Friday, 13th February,2015 .
Price : Kshs.300
Connect to the world of social media and create social change.
Click here to Signup for Social Media Training
Comments
comments