Avengers 'End Game' New Poster Predicts Hulk's Fate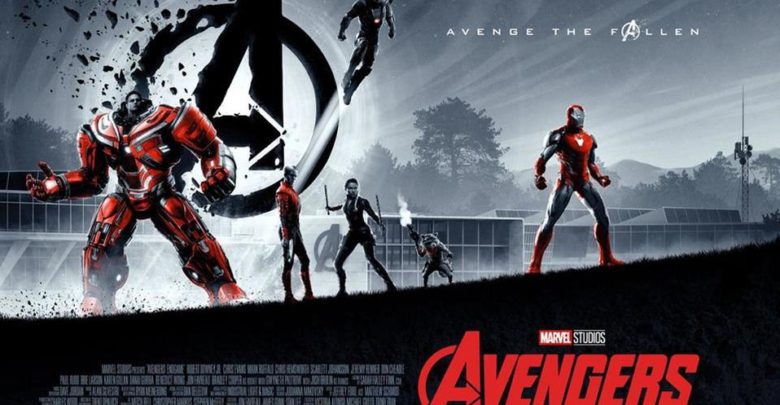 Marvel unveiled two new posters of the film Avengers: Endgame, which will be released on April 26 worldwide.
In the images, which were revealed in social networks, a detail appears from which new theories about the fate of the Hulk emerges.

In the new look of the fourth movie of the Marvel superheroes, it seems that Hulk no longer wishes to save Bruce Banner, because the scientist appears in the suit of Hulk Buster, which Tony Stark designed.
The film will be the continuation of Avengers: Infinity War, where it was destroyed to the middle of the universe and fractured the order of the avenger
This will force the remaining Avengers to join one last time in the great conclusion of 22 Marvel Studios movies.
The film will premiere on April 26 next