Awesome Sample Love Letter For Valentine, Tell It With Words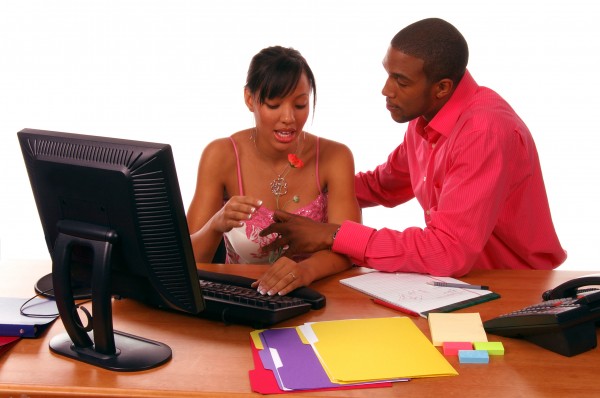 We claim the most romantic traditions to celebrate a more authentic and less commercial Valentine. As we are not for many expenses, it has occurred to us that the best gift of love is to 'I love you' in a big way. We have a love letter on Valentine's Day that will make your partner not forget this Valentine's Day. You dare?
Cheer up, you do not have to be Shakespeare or write a worthy literary work. It does not matter if you have never written anything like it or if your only experience with writing is your personal diary. This Valentine's Day the best gift for your partner is a love letter. Look at our model and prepare pencil and paper.
Your love letters for Valentine's Day
Hello Love,

I am writing to congratulate you because this February 14 is special. It is the year in which Valentine has reminded me how lucky I am for the success of Cupid when he threw the arrows at us. I fell down with falling in love and I suspect that the same thing happened to you, otherwise we would not be in this situation. Here you have me pencil in hand trying to make you the best Valentine's gift.

This love letter is the best Valentine's gift because in it are all my feelings towards you. The happiness of having you by my side, the illusion of our future plans, the restlessness of each new experience we live together, the security of having you near, the desire to continue knowing you and, of course, the pleasure of our hottest moments .

In this letter is everything. Our love story, our beginnings, our looks of desire, our doubts too. The misunderstandings that we have solved because we know how to understand each other, our mistakes that we have been able to forgive and our absurd discussions. So that you do not forget that even though we are not perfect couple, we are a happy couple and that's why we keep going.

But I'm going out of my way and this letter is really to tell you that I love you. A 'I love you' in writing so that words do not get blown by the wind. A 'I love you' for Valentine's Day, but reality is valid for all days of the year. Because every day I love you, because every day that passes I love you more.

Happy Valentines