Apply For Barclays Bank Program Aimed At Recruiting, Training , Employing Youths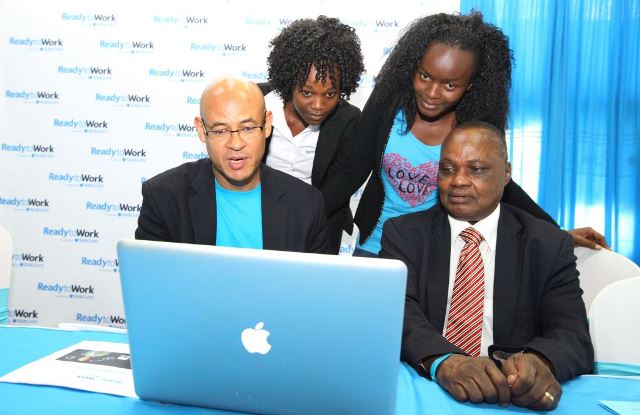 Barclays Bank in partnership with Care Kenya an NGO has come up with a project dubbed "Ready to Work with Barclays Bank" which is seeking to teach youths, employ them and also give them funds.
All you need to do is send your details
Just send your details as below in my inbox so as to be part of this big opportunity…
Full Names
Contacts
ID no
Age
Email Address
To Apply for the opportunity, Please send your full details as requested to Ekko Dydda's inbox here
Caution
Avoid sending any kind of help such as money so that you can secure the job. Don't send any facilitation fee such as medical fee, training fee, registration fee, documents processing fee, commission fee or entrance fee. If they need your money, let them deduct from your first salary. Remember also not to hand in your valuables such as mobile phones, wallets, purse, personal bags etc. Keep them safe within yourself.
Comments
comments