How The Beauty And The Beast Of Motors Went Down In Ngong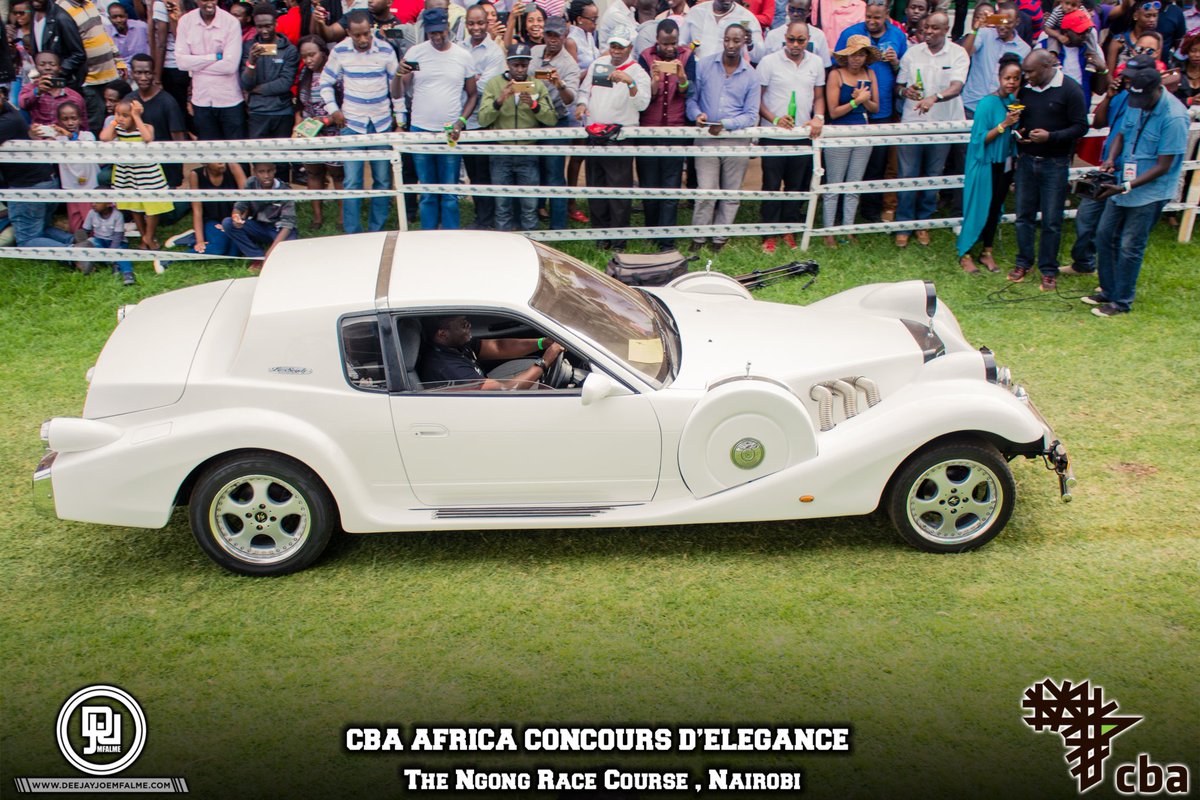 A motor show hosted in Nairobi area, dubbed Beauty and Beast went down on the Sunday of 24th yesterday.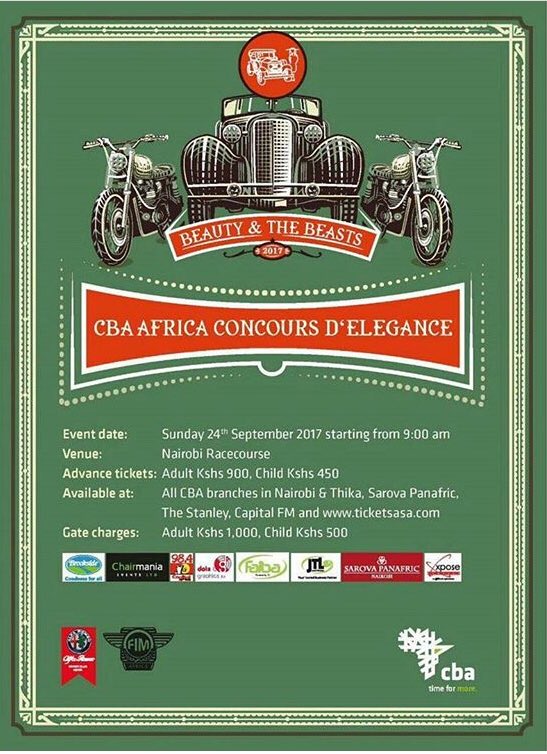 This event boasted of an opportunity to let all and sundry showcase their old foggy and new modernized motors across the country.
It is a how that also reminds us of our colonial motor car revolution and development. Even as it happened in Europe, Kenya was also not left behind.
Check out some of the cool motors
If you like Bikes Ngong racecourse @CBA_Group_ #CBAConcours2017 is the place to be. pic.twitter.com/I2e3YJvrSk

— Motorsport Kenya (@motorsportkenya) September 23, 2017
#CBAConcours2017 going down at the Ngong Racecourse pic.twitter.com/1znS4N2vEI

— HBR (@HomeboyzRadio) September 24, 2017
CBA AFRICA CONCOURS D'ELEGANCE Happening now at the Ngong' Racecourse #Beautyandthebeasts #Cbaconcours2017 pic.twitter.com/NCNnKx7geG

— DJ Joe Mfalme (@DjJoeMfalme) September 24, 2017
CBA AFRICA CONCOURS D'ELEGANCE Happening now at the Ngong' Racecourse #Beautyandthebeasts #Cbaconcours2017 pic.twitter.com/cVE65smQo1

— DJ Joe Mfalme (@DjJoeMfalme) September 24, 2017
Bikes representing South Africa getting ready for the #CBAConcours2017 happening now at the Ngong Racecourse!! pic.twitter.com/4uZwiXnaL3

— Capital FM Kenya (@CapitalFMKenya) September 24, 2017
Going back to Class and classics
Africa Concours d'Elegance 2017 at the Ngong Racecourse#CBAConcours2017 #BeautyAndthebeasts pic.twitter.com/kQWHOJ2rSF

— AFRIKA TV,254 (@254AFRIKA) September 23, 2017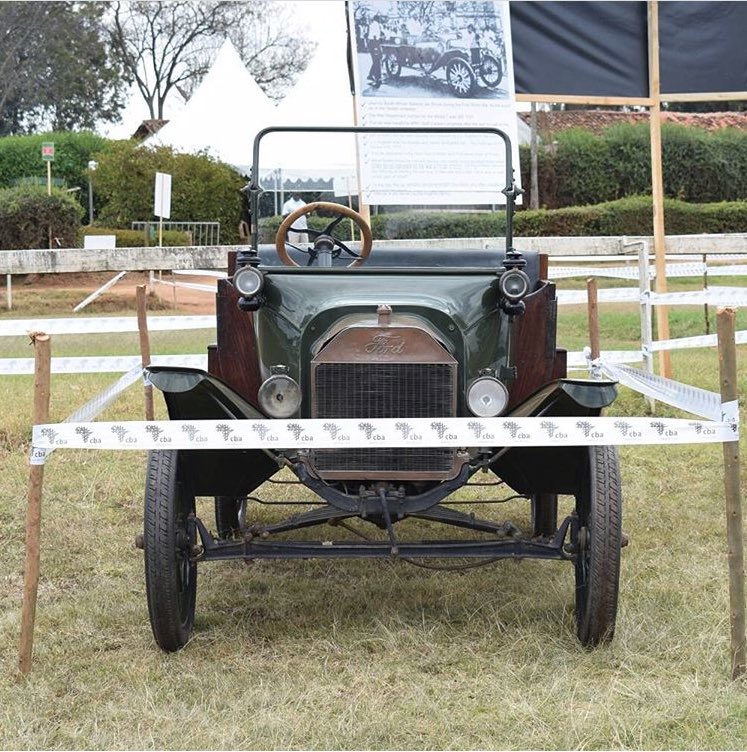 Steve Okwiri here dressing the part!! #BeautyAndtheBeasts edition of the #CBACouncours2017. Photo credit: Steve Okwiri pic.twitter.com/mhZeY4YZiY

— Capital FM Kenya (@CapitalFMKenya) September 24, 2017
Comments
comments