Behind The Bars Beauties, These 10 Cuties Can Kenyan Men Break The Prisons-Part 2
When a normal civilian is convicted by a court of law to go behind the bars, we are all happy and gladdened because a criminal has been separated from the civilians.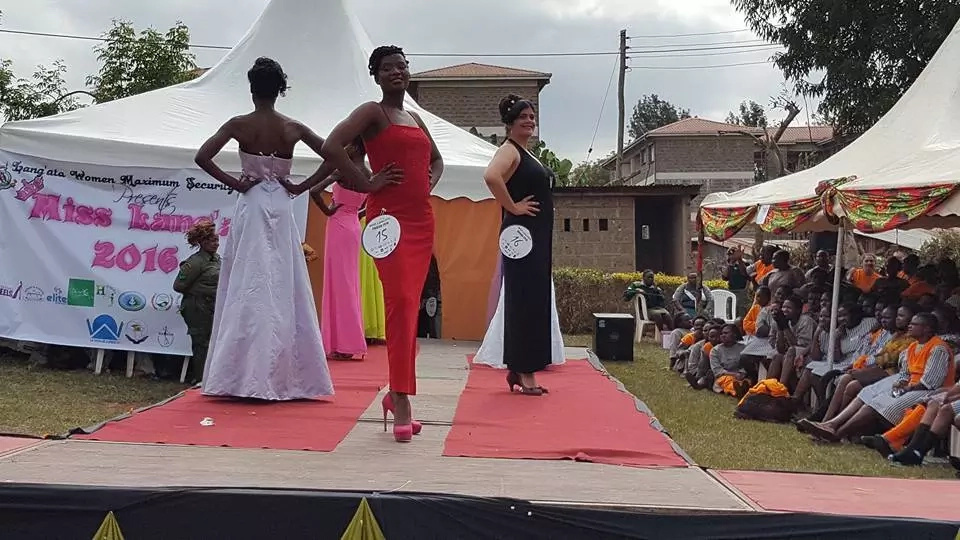 But to some men, they wish these criminals' hearts could be locked together with theirs and thrown in a permanent jail of love.
Here is a list of 10 cuties who live behind the Kenyan bars, they are just too cute to be jailed in men's hearts or police cells.
Langata Beauty Contest.
Last year, Nairobi's famous women prison held a beauty contest, and the cute lass were able to shower-case there God given talent, have a look at the photos below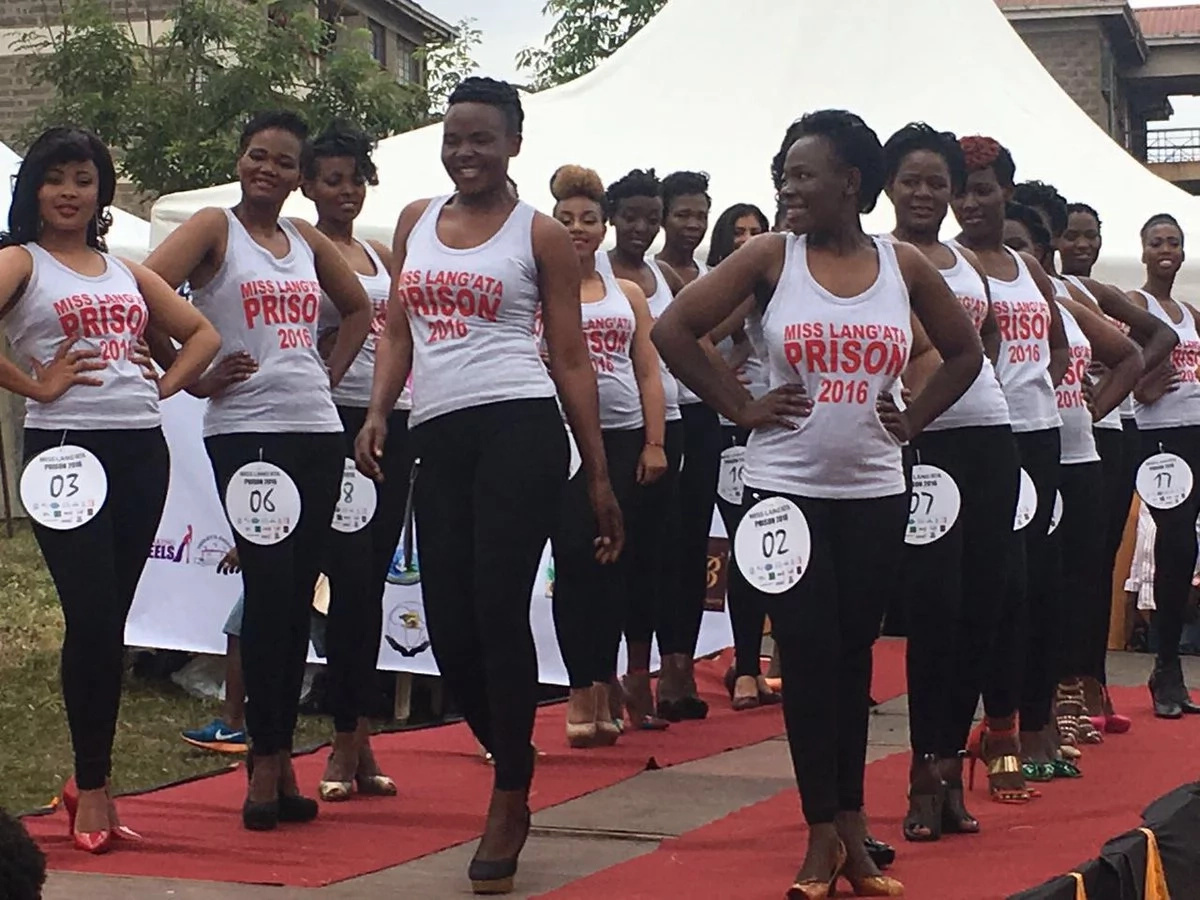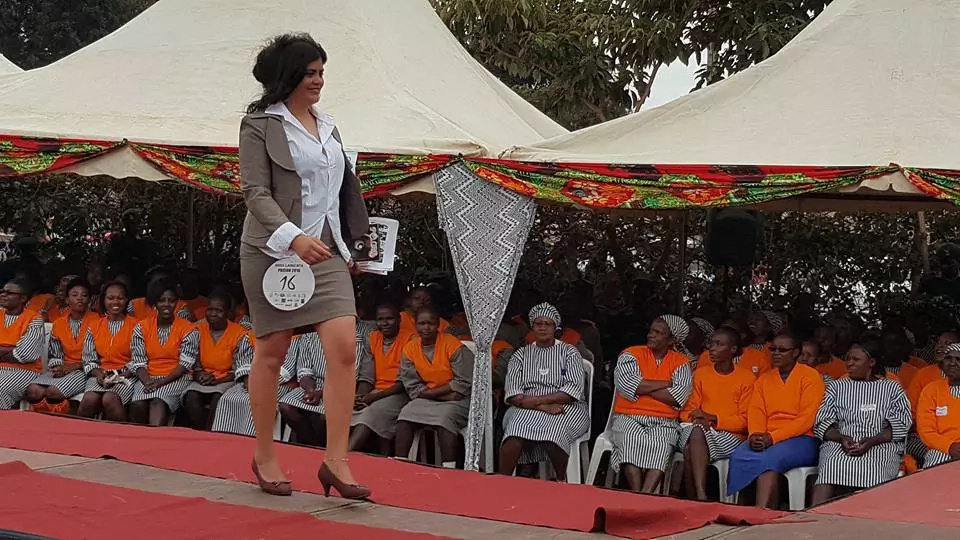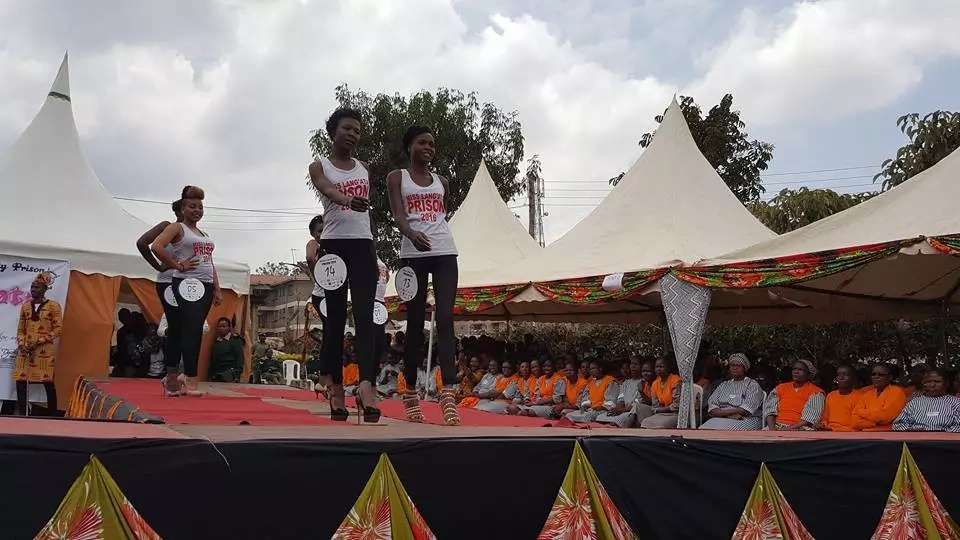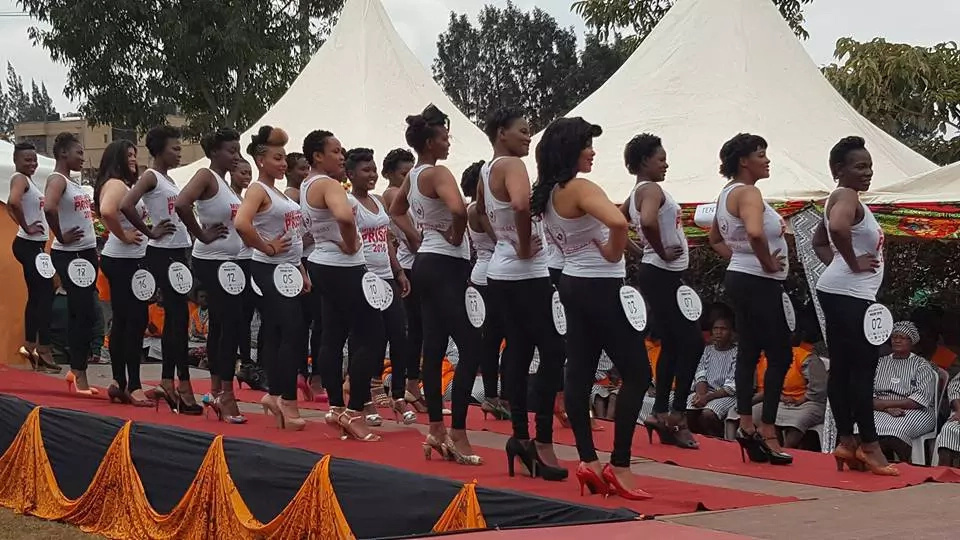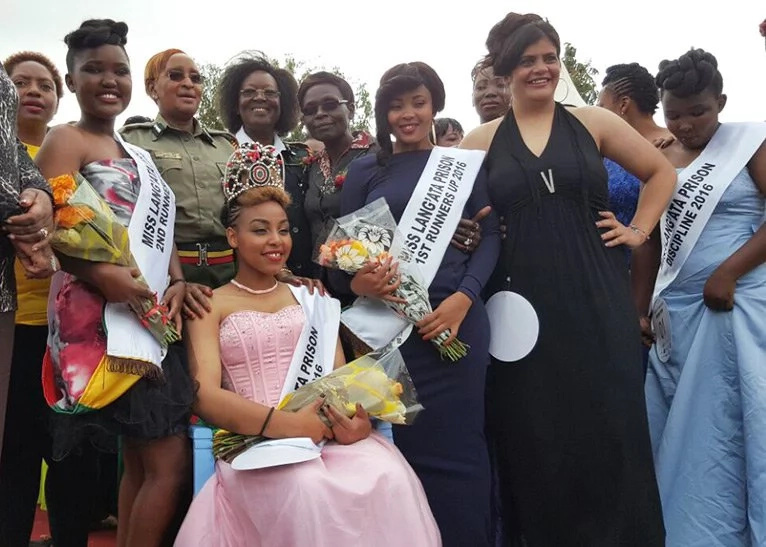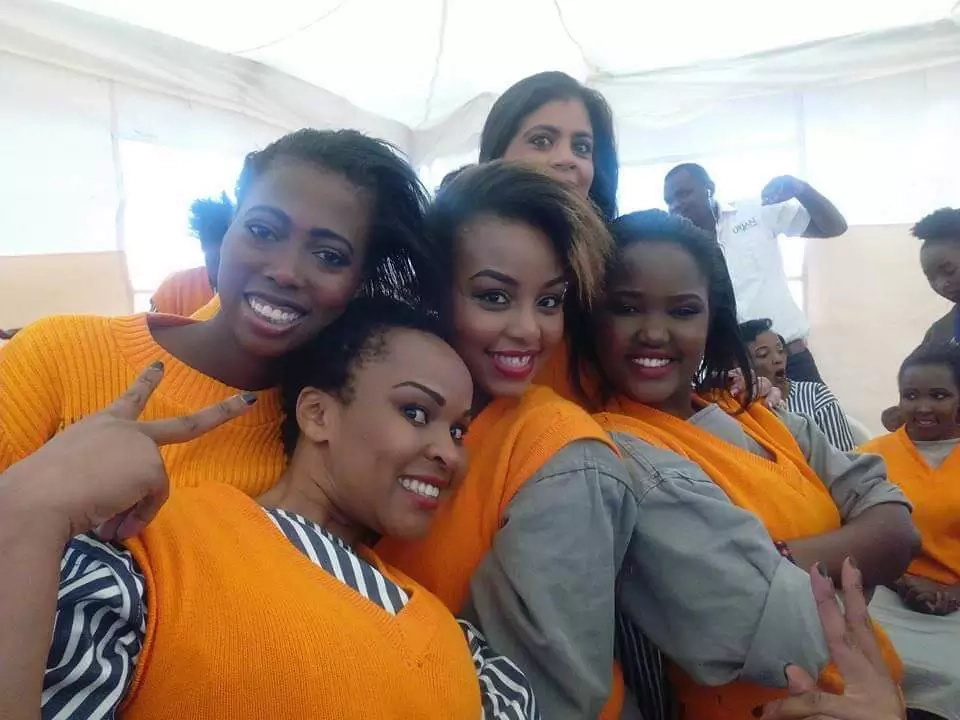 Comments
comments