Betty Kyalo Denies Claims His Brother Is In Joho's Government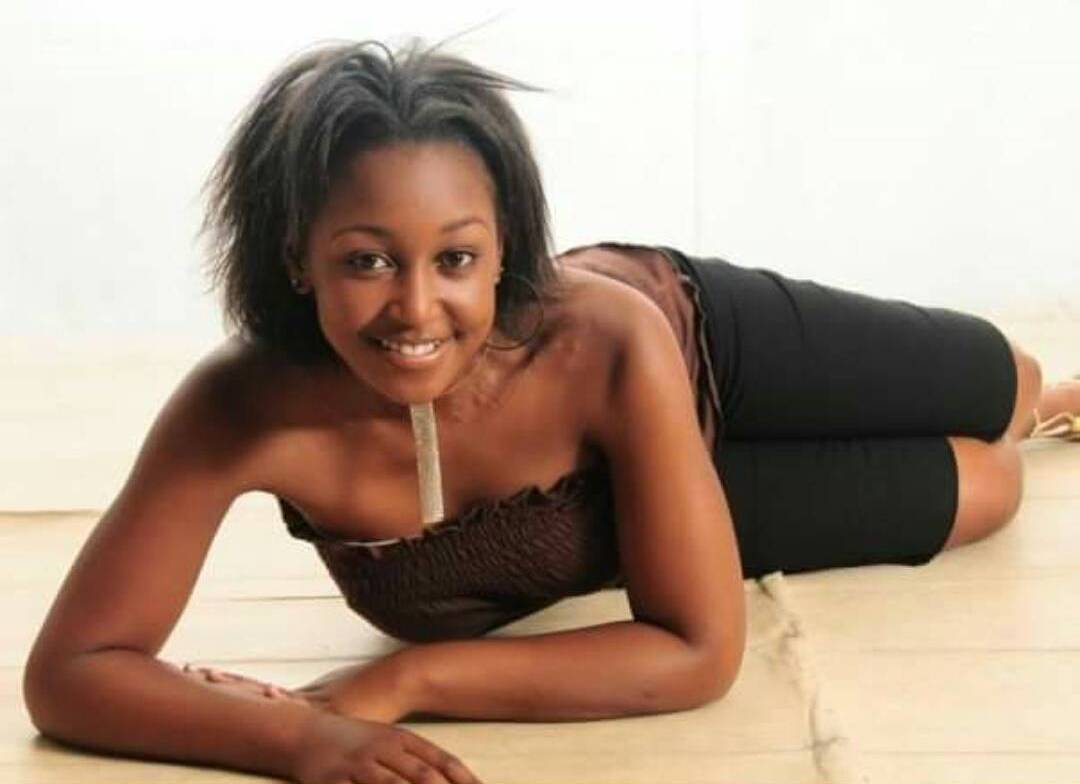 KTN host Betty Kyalo has refuted claims by two major bloggers Cyprian Nyakundi and Robert Alai that Mombasa governor Ali Hassan Joho had appointed her brother into the new county executive.
Only got one brother, Brian Kyallo😉 but I get it, the hustle to put food on the table is real; fake stories or nah #👊🏼 pic.twitter.com/2k4zEgqHXF

— Betty Kyallo (@BettyMKyallo) November 17, 2017
Betty says that she has got only one brother, and not the one who had been mentioned by the bloggers in their articles.
Betty Kyalo and Joho had been romoured to have had a personal relationship but have since parted.
@C_NyaKundiH Brother man, what really is your beef & obsession with trashing media women. Especially my small sister … I am a filmmaker & Ford fellow, surely kazi ya maji nilipewa lini? 😂😂😂 na nitaifanyaje? Is this bitterness coz you share a last name with Dennis? Poleni.

— Brian Kyallo-Msafiri (@BrayoMsafiri) November 17, 2017
Sijui my dear. I just think many folks are very idle. And who freaking takes social media seriously? Like its their 'real life' … Shit even affects them. Moods & feelings all over 😂😂😂 Anyway, I wish ningepewa hiyo Ministry 👊 .
Tungeosha akili za watu.

— Brian Kyallo-Msafiri (@BrayoMsafiri) November 16, 2017
@GicheruGicheru I am innocent 😆 🙌 But I appreciate Alai's concern for Kambas and the perennial droughts 😂😂😂 … Kusema ukweli sasa … Nipewe hiyo ministry. 😩

— Brian Kyallo-Msafiri (@BrayoMsafiri) November 15, 2017
Comments
comments