Bizzare Revelation Why Varsity Student Was Stealing Female Panties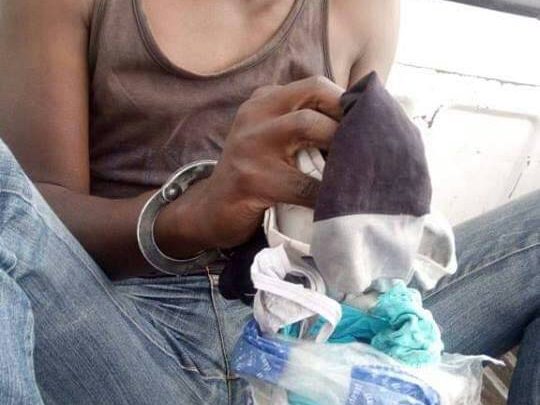 Prince Danda aged 21 years old was arrested by police after being suspected to be a key reason why female panties were going mysteriously away from the cloth lines.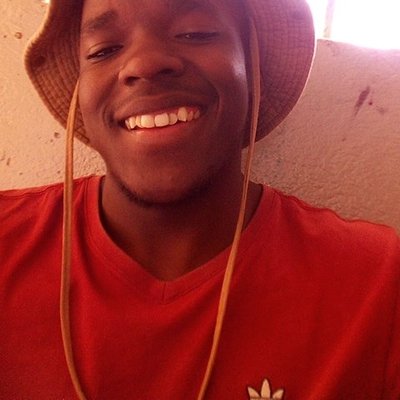 When law finally caught up with the pantie thief, the Midlands State University in Zimbabwe fourth year student was nabbed with several stolen panties in his room.
Danda shockingly revealed to the police that he uses the panties for sexual gratification during masturbation. He detailed that he sniffs them imagining and feeling the scent of their owners which helps him reach orgasm.
He was found guilty and sentenced to 70 hours of community services by Gweru Regional Courts under the auspices of Magistrate Beaulite Dube