Celina Is Expecting Another Child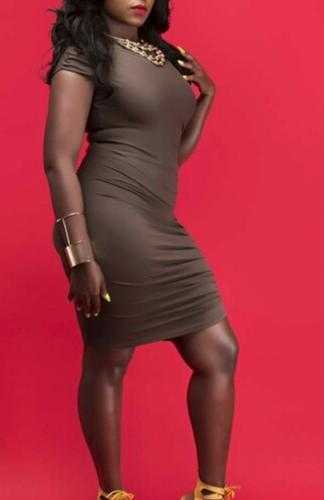 Former Mother In Law actor Celina might be expecting another kid before the end of 2018.
In 2017, it was one of her best year to recall, she won a Kalasha award and also had a wedding in the same year. Note that when she married fellow actor Philip Karanja, she already had a baby.
She shared a message which makes us safe say she is expecting a baby, we wish her all the best in 2018!
"Rehearsing baby carrying techniques with my #wcw #babynduku and my sis #nyambura on her graduation."
Comments
comments