Cheating Former MP Trades Hotel To Treat Girlfriend In Dubai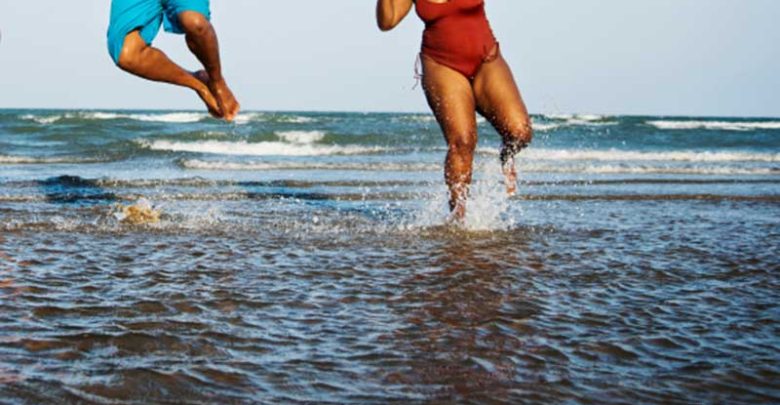 A love stroke ex legislator got himself into trouble with wife after he sold family hotel to take out his girl on holiday.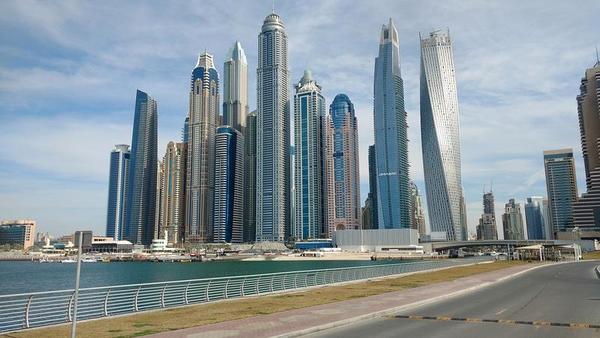 The man lured wife into sell of the property after he convinced her that he needed capital to venture into new business.
However the wife was shocked when she saw an Instagram post of a romoured girlfriend enjoying life in Dubai.
The man courageously left rural for Nairobi town to meet 'business' partners when in reality left for Dubai's white sand and beaches with his side chick.
The ex MP is famously known for his insatiable appetite of pull up young skirts despite his old age.
Comments
comments