Check Out Mugabe's 2.6 Billion Shillings Palace Where He Is Serving A House Arrest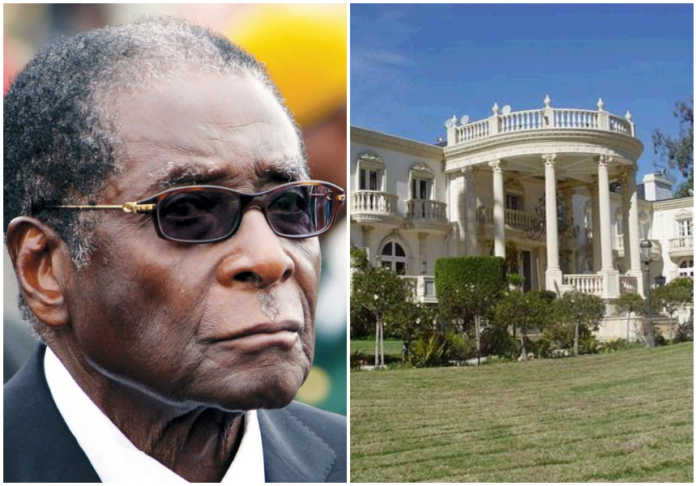 Even though it is not coup in Zimbabwe, President Robert Mugabe has been placed under a house arrest. But a snippet into his palatial home leaves one wonder whether it should be called 'Palace' arrest.
He moved in some 10 years ago, the house was so big, 25 bedrooms that the citizens thought he was tactfully preparing to retire.
Mugabe himself pocketed a salary not less than 6 million shillings a month while the large part of his people lived in extreme poverty.
His government, has been an epitome of corruption and embezzlement of funds from the public basket.
Before he was overthrown, he had poised to give his wife, Grace Mugabe the presidency throne.
Comments
comments