Ciru Muriuki Unveils Her Boyfriend After Larry Romours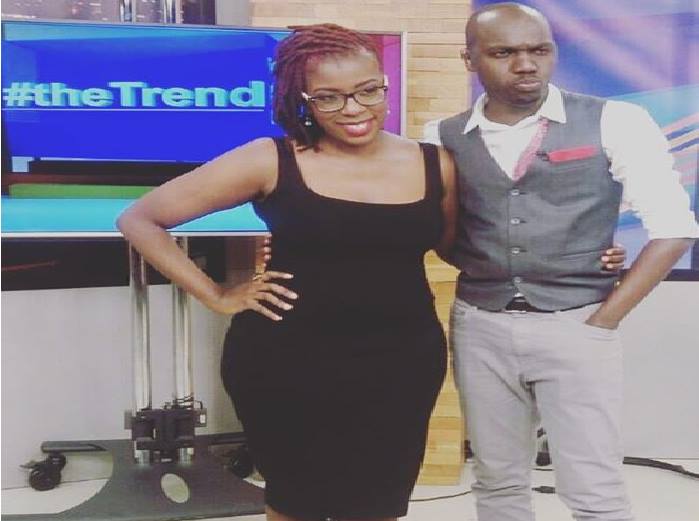 NTV panelists on #thetrend show, Ciku Muriuki and Larry Madowo's close connection on the show have confused so many of the fans, making romours that the two were actually dating.
The debate was heightened was a blurry video showing Ciku curdling and caressing a man that looked like Larry.
To put of the debate, she had to showcase her love, and make everything clear.
"OK guys. Everyone chill. This here is bae..who looks NOTHING like Larry Madowo . Now can we all just calm down?" Ciru Muriuki posted.
Comments
comments