These 10 socialites have had a rosy 2016 and 2017, but at the expense of the men counterparts, who have depleted their bundles just to go through their hot prolific internet photos.
They got all the assets to win an election at 8.am in the morning for a man from his 30 years old wife life.
So who are they, see below.
1.Kwamboka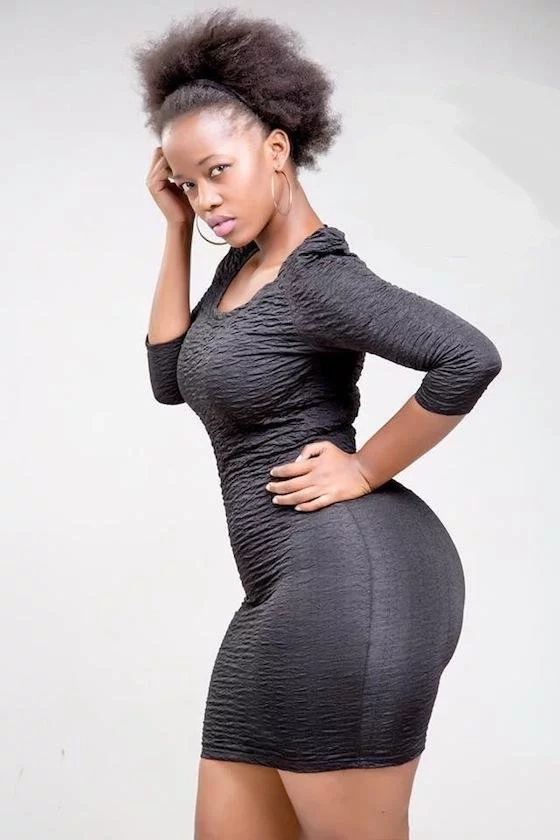 Nairobi diearies is where he flesh met the public TV screens, she has been epic in the evening NTV Drama, not many men could not avoid football for her.
2.Corazon
Light and flesh, makes her acres a niece piece of meet. She has been with us for so long, but gets new with every post she makes with a selfie or not. She is an epitome and benchmark of face beauty
3.Huddah
No butties, but her skin puts her in the much needed limelight. Huddah Monroe has been so relevant, especiall on promoting brands that sway men away from their love birds.
4.Vera
Vera Sidika has been an outcast from Kenya, and ecided to move abroad, but she has fed Kenyan men with too much photos than she paid to her man's attention.
Romours say she got an Asian guy, 'driving' her crazy in Dubai
5.Risper
With all her niece pieces of meet, she was been a gig to admire on every screen you look at her, she has slayed every man, safe for his dad. But she stands out in large beautiful acres
6.Vanessa
Silent but slaying, she knows when to up her game and play underdog, whether you use so many different application to look at her, the results will be the same