Diamond Brags About His New Side-chick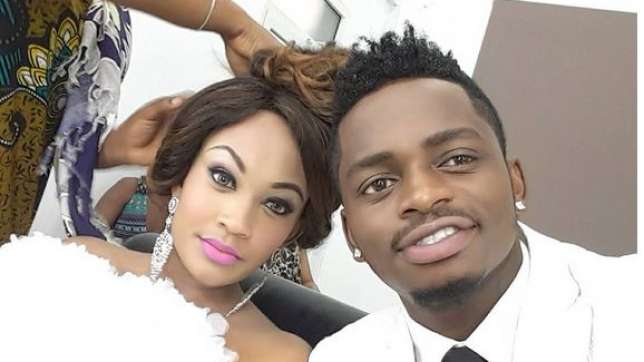 Diamond formaly known as Naseeb Abdul went on social media to flirt and brag off his newly side chick he met some days ago.
The chick, seemed to be based in South Africa, will take all by surprise and storm the calm.
A hummer of H2 a model between 2002 and 2009, that would cost him about 5 million Kenyan money, will be based in his home in South Africa.
"Jus decided to get this for my south africa's up and downs trip…..???? #SideChick"
Comments
comments