Dirty Minded Tweep Trolls Passari's Clitoris School Of Thought Comment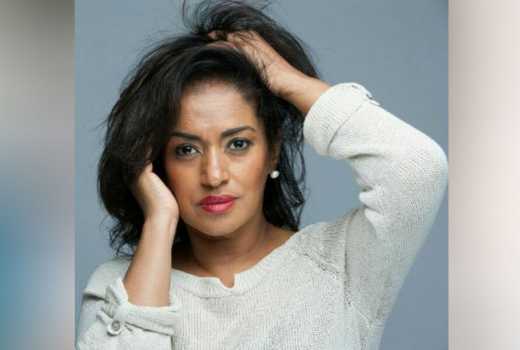 A tweep who seemed to have mastered the art of trolling, pulled a shocking reply when Nairobi Women Rep Esther Passaris was innocently schooling her followers over FGM in Africa.
Passaris was denouncing the notion of cutting of clitoris so as to reduce it's size, backing her thoughts with scientific research, but a tweep with 'rotten' mind saw an opportunity to spit on her great effort.
The lad just posted unprintable words that even never warranted Passari's reply.
Looooool pic.twitter.com/mC7SJUitpA

— MKALE FLANI ™ (@MkaleFlani_____) September 26, 2018