DJ Kalonje's Caucasian Dad Succumbs To Death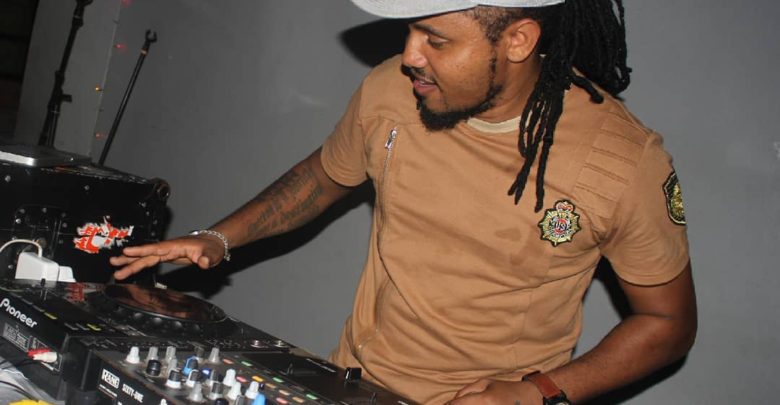 Death has docked at the doorsteps of one of the biggest DJs in Kenya.
DJ Kalonje is morning the death of his first bread winner and head of their family.
Dear dad, I just want to thank you for everything, you raised us on one principle, love is the answer. It's with disbelief and sorry i say goodbye to you. May you rest well. I will take care of mum for you. Till we meet again.
Rest in peace.
His dad went to be with the angels on 14th May, 2018 before he made the sad news
Comments
comments