Ezekiel Mutua May Not Sleep If He Sees New Khaligraphy Jones' New 'Naked' Video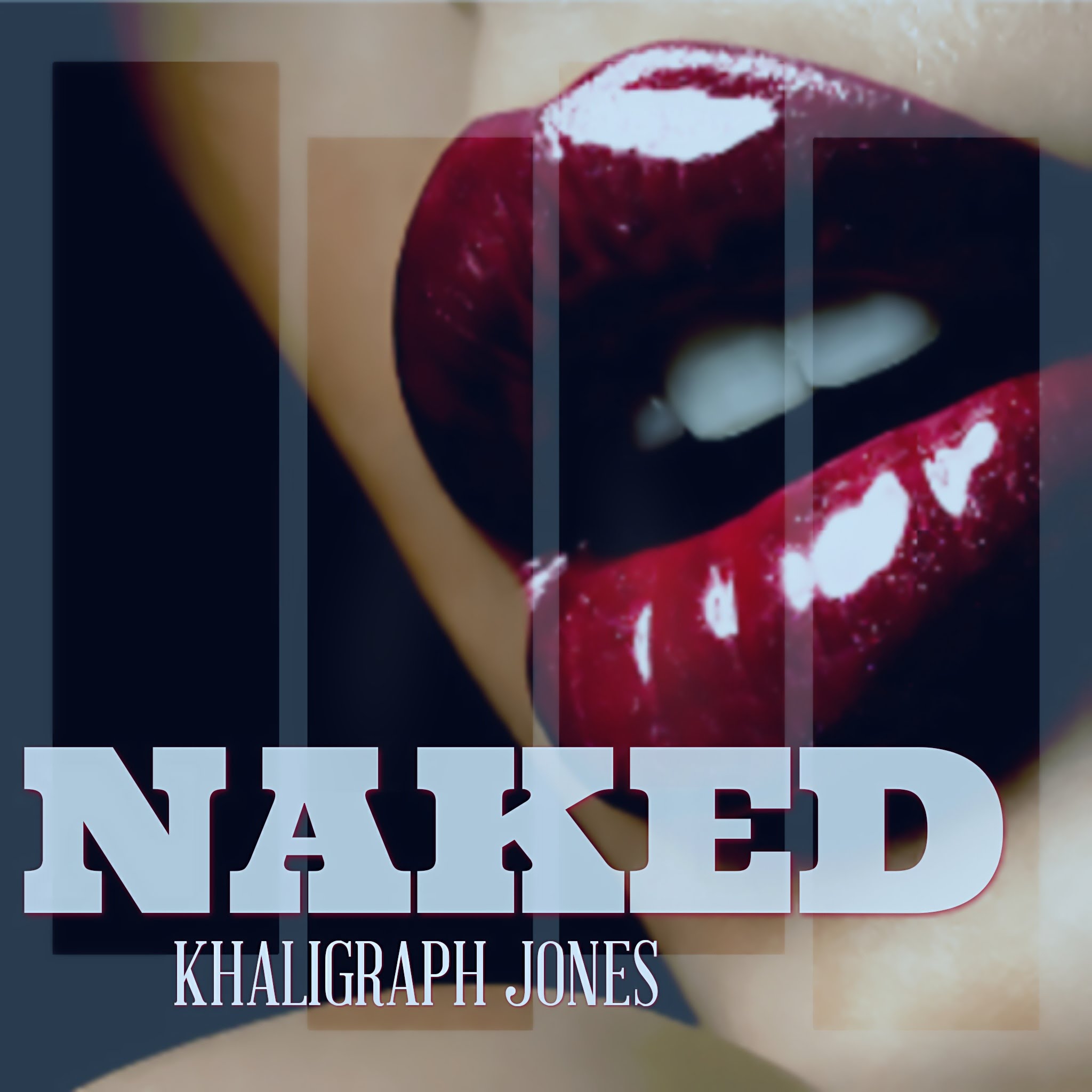 If Ezekiel Mutua was hoping for a smooth job in 2017 in his hawk eyed docket. He may be wrong.
The Kenya Film and Classification Board has will have to deal with the new hit by the rapping king Khaligraphy Jones.
To cut the story short, here is the specimen for you to judge.
Comments
comments