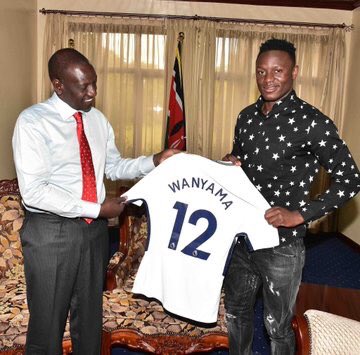 Totenham star Victor Wanyama has drawn negative reactions from his fans after he made a political move from the 'wrong' side.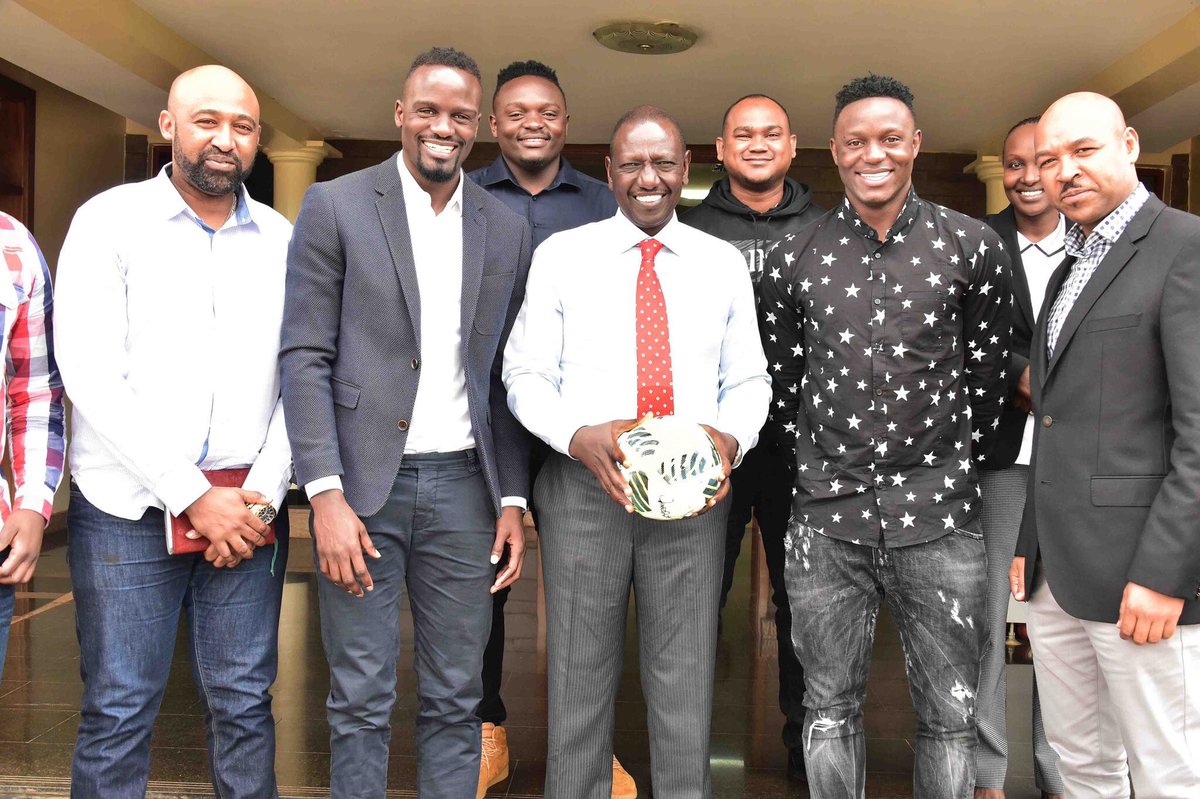 Wanyama who is on a holiday from EPL break has been in the country for more than a month.
Atleast for the first time since elections in 2017, Wanyama has been seen taking a political stand.
The Harambee Stars captain who turned 27 years in June 2018 was first pictured withNASA leader Raila Odinga before he moved on to 'shake' hands with Deputy President William Ruto.
His loyal fans were quick to advice him top stay away from politics
Made a courtesy call to deputy president @WilliamsRuto earlier today , he promised to commit and support in helping the grassroots football in the country. pic.twitter.com/FDFbDpqmGR

— Victor Wanyama (@VictorWanyama) June 27, 2018
Feed
William ruto is known only for landgrabbing.Nothing else.

— Wilberforce Ondato (@WilberforceOnd1) June 27, 2018
Free, unsolicited advise to you brother: Avoid politicians like a plague. They will not add any value to you; and instead, will soil your hard earned image.

— Chris McMasters (@ChrisMcMasters) June 27, 2018
Huu Ata anaeza pita na hizo shamba za stadium

— brayo (@mogz861) June 27, 2018
Supporting grassroots talent by Ruto? That's a lie on a day light. He's the same person on their manifesto lied they av already refurbished 5 stadiums only for CAF to realize it was a talk of town

— Frank B (@charlawh_frank) June 27, 2018
Comments
comments