Viral Memes Shows Why Women Are VAR's In Relationships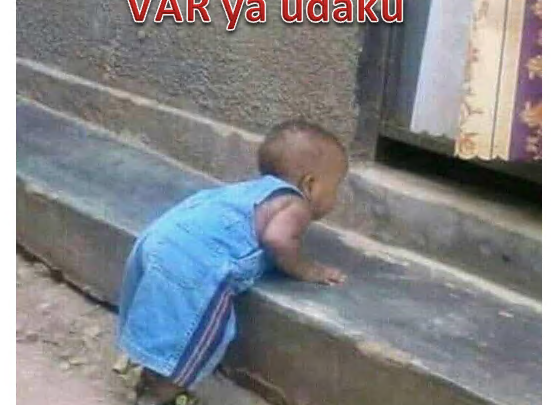 Video Assistance Refereeing has drawn more negative replies than its benefits as World Cup 2018 edges in for the Round 16 Play Offs.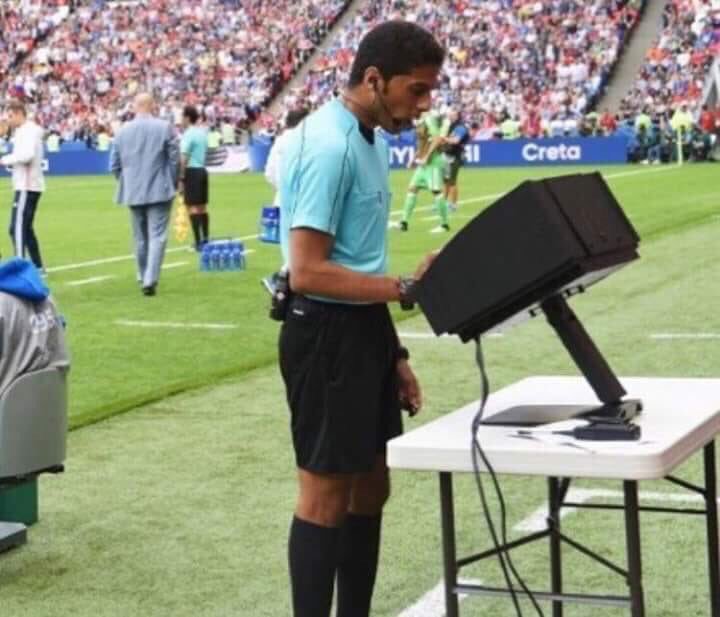 The technology which uses video clips from the match to replay and identify a foul committed against other opponent players has so far done more harm than good according to football fanatics.
Fans on social media went viral with memes clearly rebuking the VAR system with sarcastic photo, texts and videos.
VAR has not been used in the Premier League, except Goal Line Technology which is used to show whether the ball crossed the goalkeeper line.
Memes
VAR making waves here too 😂😂😂😂 pic.twitter.com/xRpIttO9zb

— Go Africa🇸🇳 (@calbrickson2) June 28, 2018
Football uses VAR. Social media uses SAR.

VAR is Video Assistant Referee.
SAR is Screenshot Assistant Referee.

SAR is what saved that Berger to Ajar guy. Use SAR today and thank me tomorrow.

— Elder Seun 🇳🇬 🇨🇦 (@seunalaofin) June 28, 2018
Ever wondered what the referee was checking for on the VAR screen…………….. pic.twitter.com/AnHPJZO5QF

— Kev Johnson (@newfoxkev) June 28, 2018
We need VAR pregnancy kits. Coz there are a few women who fall even without contact in the box.

— claire zimbizi (@clairenet11) June 26, 2018
VAR breaking more hearts this month than women could

— Fii (@roll_up_kofi) June 25, 2018
After halftime, boy child was back in the game. Is a win possible? pic.twitter.com/eENhhAiUSk

— Mbare Ya Ndurika (@wakariowa) June 28, 2018
Comments
comments