Fans Troll Betty Kyallo With Her 'Healing' Photo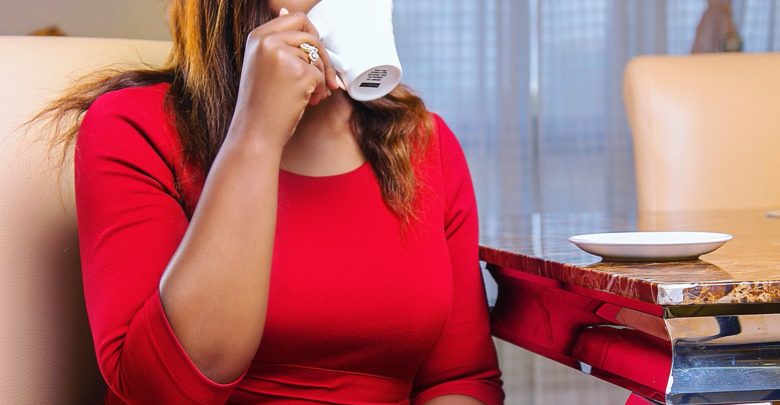 Betty Kyallo, is one of the few female celebs who are like wine, just getting better with age.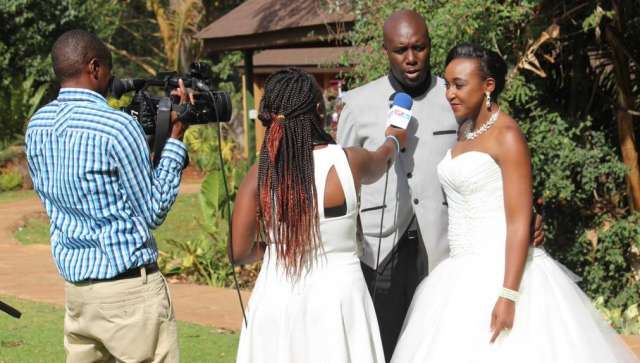 At the age of 29 years old, KTN TV sassy anchor Betty looks far better when she was 24 years old. From her photos, the future of her beauty is even brighter.
She flashed her cellulite legs and hips in a tight red dress seated on a chair, and claimed that she was not a doctor but was capable of healing those who were not feeling better.
I ain't a doctor but I can make you feel better.😂 Any patients? pic.twitter.com/26g9aIAUnB

— Betty Kyallo (@BettyMKyallo) July 11, 2018
That is when  she waged the war that she regretted.
Here are some of hilarious replies she got
Betty. What exactly is this supposed to mean? pic.twitter.com/RSG7p9B4GC

— Tony Godia (@GodiaTony) July 11, 2018
Huyu jamaa @DennisOkari anahitaji matibabu pic.twitter.com/XqVs9ZCdKJ

— Catekamaru (@Catewakamaru) July 11, 2018
Otherwise, what is the implication here? pic.twitter.com/nmEuy0znOT

— @Trevor_🇰🇪 (@trevorkasyoka) July 11, 2018
Sexually starved woman

— @Trevor_🇰🇪 (@trevorkasyoka) July 11, 2018
Betty Kyallo recently came from a minor surgery to correct her painful tonsils which were not going away with drugs
Where is your Husband???????????????

— @Trevor_🇰🇪 (@trevorkasyoka) July 11, 2018
Comments
comments