Social Media Has Found A Bizarre Thing On These Viral Chapatis. Can You Spot It?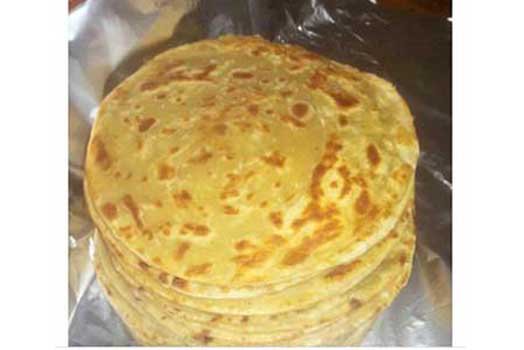 These Chapatis have gone far and wide for a bizarre reason. Twitter wants the owner to claim them immediately.
The Chapatis one of Kenya's sweet meals, have been claimed by several social media users who say they had prepared them.
However Twitter has sent the photos viral so as the owner should be identified and copyright the chapatis.
The chapatis well cooked in Kenya's traditional setting, are tempting because they might earn some ladies a good value who are looking to convince their lovers they are good cooks.
But this is just a tip of an iceberg, as many social media users have claimed to own 'pirated' valuables on social media with Chapati scandal being the latest
Feed
The genuine owner of these chapos might be on your TL. RT widely pic.twitter.com/onveiXpnn4

— Lurker™ (@_Jumar_) July 8, 2018
Comments
comments