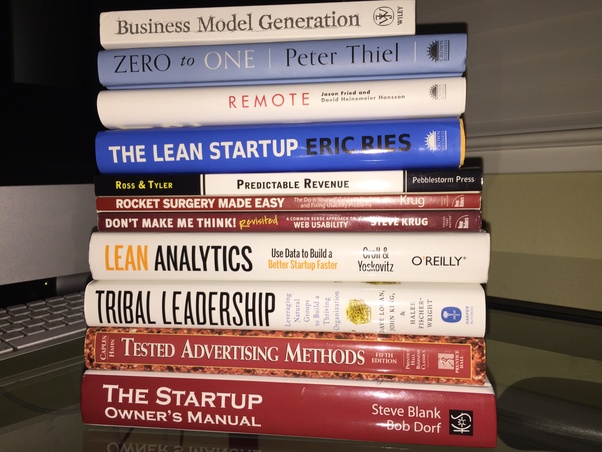 If you're an entrepreneur in Kenya, you know that building and growing a successful business can be challenging.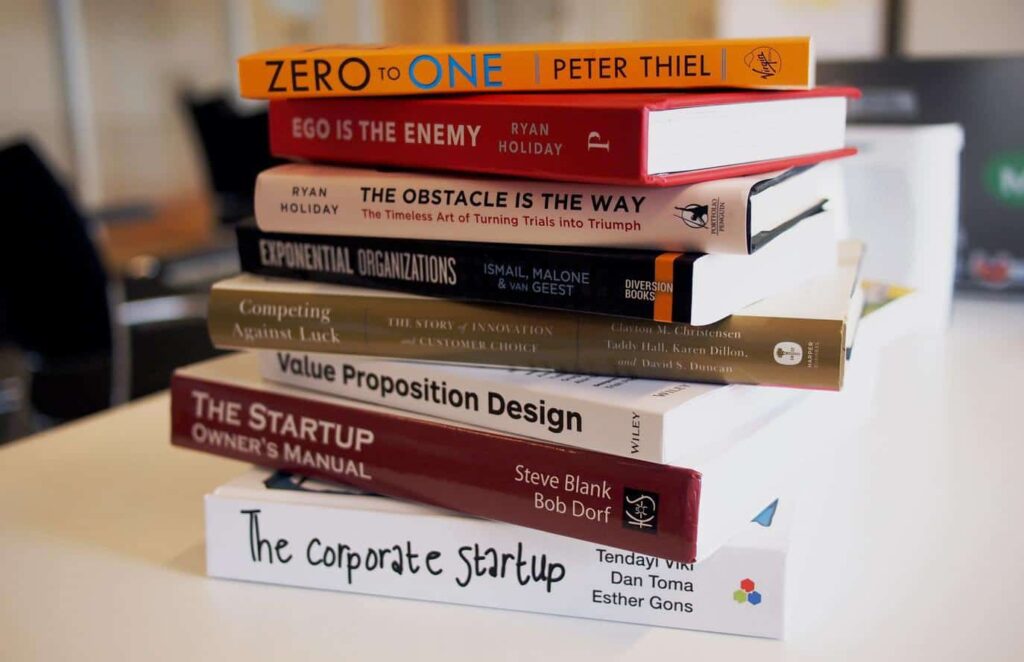 Fortunately, there are many inspiring entrepreneurship books written by Kenyan authors that can provide valuable insights, tips, and strategies to help you succeed.
In this response, we'll explore 10 of the most inspiring entrepreneurship books written by Kenyan authors. From practical guides on starting and growing a business to insights on building successful teams and scaling organizations, these books offer a wealth of information and inspiration to help you achieve your entrepreneurial goals.
Whether you're just starting out or looking to take your business to the next level, these books are must-reads for any Kenyan entrepreneur.
Unleashing the Innovators: How Mature Companies Find New Life with Startups by Jim Stengel and Rose Mutiso – This book explores how established companies can collaborate with startups to drive innovation and growth.
Leap into Entrepreneurship: A Guide to Starting and Growing Your Own Business by Ann Njeri Wangari – This practical guide offers tips and advice on how to start and grow a successful business in Kenya.
The Path: Leveraging Operations in a Complex and Chaotic World by Konrad Adenauer Stiftung and Africa Management Initiative – This book offers insights and strategies for businesses operating in challenging environments, such as those found in many parts of Kenya.
Breaking Through: The Ultimate Business Playbook for Managers, Leaders and Entrepreneurs by Meshack Kipturgo – This book provides practical tips and strategies for overcoming obstacles and achieving success in business.
Scaling Teams: Strategies for Building Successful Teams and Organizations by David K. Egyir and Victor Ngumo – This book explores how to build and manage teams that can scale with your business as it grows.
Building an African Success Story: Strategies for Business Leaders by Ibrahim S. Alhassan – This book provides insights and strategies for building successful businesses in Africa, with a particular focus on Kenya.
The Power of Entrepreneurship: How to Turn Your Ideas into Reality by Adeso Africa – This book offers guidance on how to turn your entrepreneurial ideas into reality, with a focus on social entrepreneurship in Kenya.
Start Your Own Business: The Only Startup Book You'll Ever Need by Ndung'u Wainaina – This comprehensive guide covers all aspects of starting and running a successful business in Kenya, from idea generation to funding and growth.
The Entrepreneur's Playbook: The Ultimate Guide to Starting and Scaling Your Business by Peter N. Gitau – This book offers practical advice and inspiration for aspiring entrepreneurs, with a focus on building sustainable and profitable businesses.
Beyond Start-up Nation: Exploring Entrepreneurship in Israel, Kenya, and the United States by Sharon Feiman-Nemser – This book compares and contrasts the entrepreneurial ecosystems in Israel, Kenya, and the United States, providing insights and lessons for entrepreneurs in Kenya.