How Do You Hire Your First Employees?

Your small business is in full development and you plan to take a course by recruiting a new – and first – collaborator.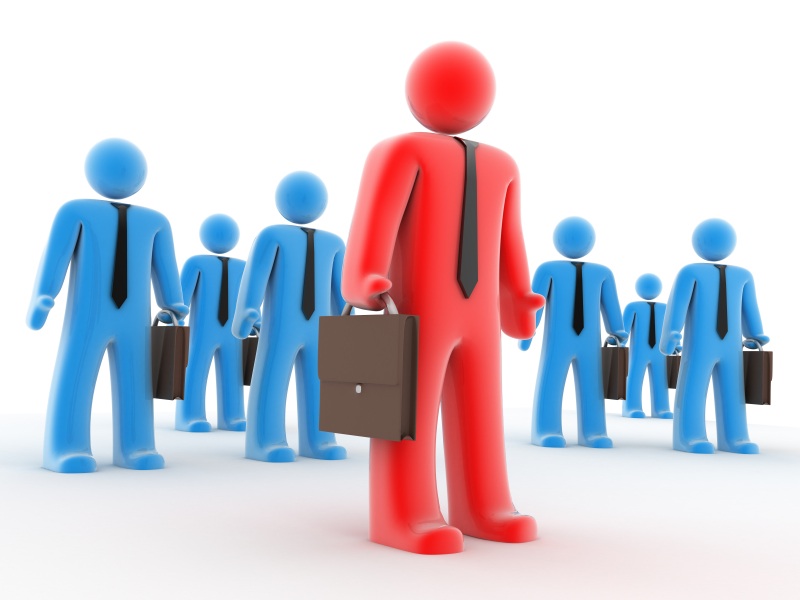 How do you hire your first employee? This first job is for you a source of multiple questions: what profile do you need? What salary will you pay her? What impact on your business and its costs?
Here are some elements to guide you in your steps.
Be clear about your needs and goals
Before you really start your recruitment process, take the time to define the profile you need. This means, for you, to list the tasks and responsibilities that you will entrust to your future recruit and to confront skills, as well as professional and personal qualities.
You must also know what type of employment contract you are going to propose: professionalization, etc. These legal aspects are far from being taken lightly, especially because you must be in full compliance with labor legislation.
The amount of salary you are going to pay him is important, since it will have a direct impact on your costs: each month, you will pay a salary and social contributions. In addition, any new hiring also has indirect costs, such as the purchase of equipment, materials and supplies. Do not underestimate them!
Make the good choice !
Then there is the recruitment process itself, which consists of two distinct phases, namely the drafting of your job offer, followed by recruitment interviews with the people whose applications you have selected.
You can get help with these interviews, if your budget allows you, by choosing to work with a recruitment firm or a specialized consultant: nothing is simple in terms of human resources, and it is better to put all the chances of your side.
Then, once the pearl rare found, you will have to complete the administrative formalities of use (declaration of hiring, register of the personnel, etc.).
Know how to welcome your new hire
Once the employment contract is signed, you will need to ensure that everything is ready in your structure to accommodate it properly and to ensure that its integration takes place at best: this means, for example, preparing your workstation, the material that he / she may need, and above all plan the time in your agenda to train him, explain to him the functioning of your company, send him all the information useful for his work.
Keep in mind that in all cases your new employee has a trial period, during which time both of you will evaluate whether this job suits him or her.
Comments
comments