Sergio Aguero Suffers Fractured Ribs After Car Crash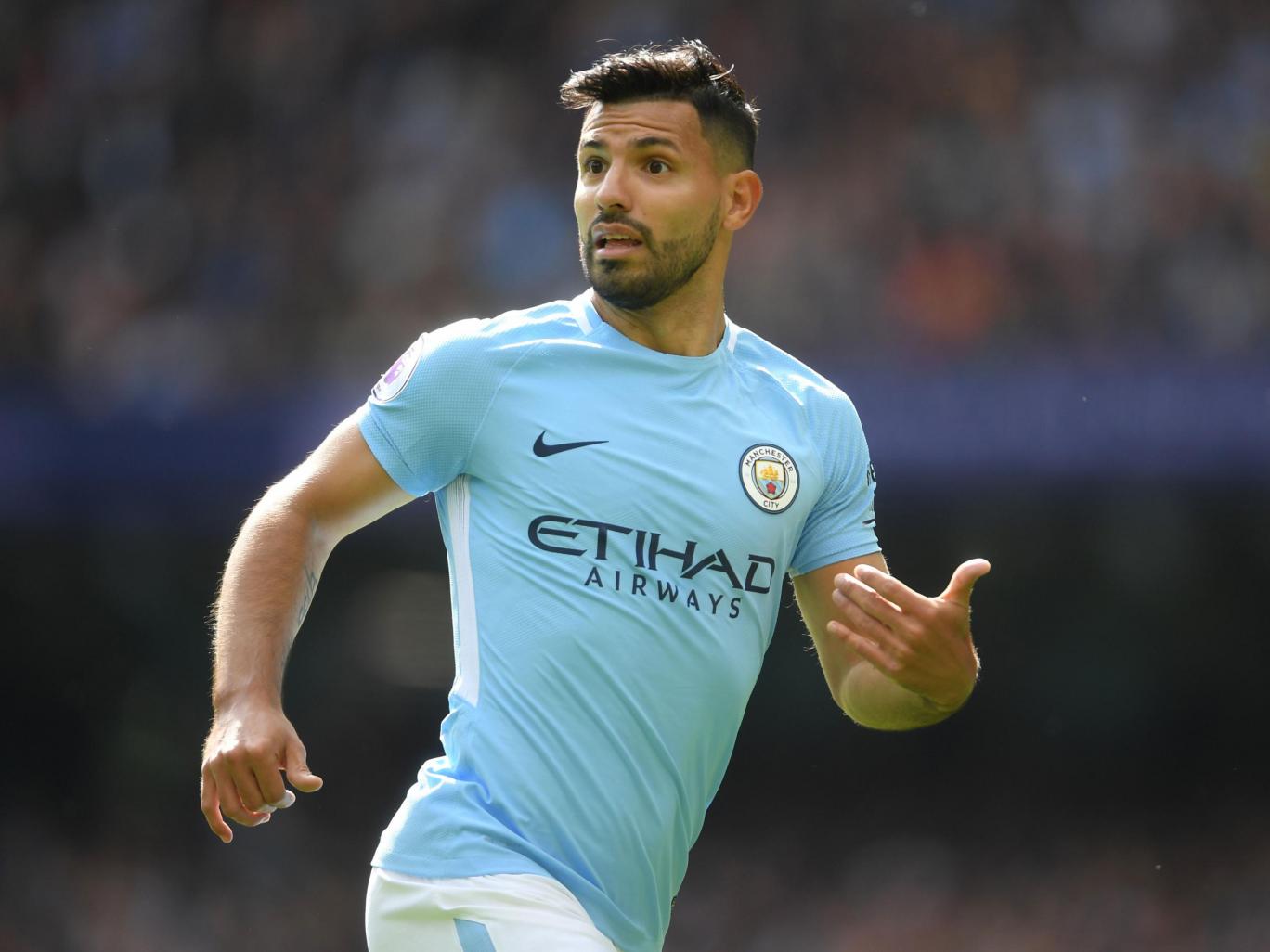 Sergion Kun Aguero could miss upto 8 weeks off the pitch after he suffered rib fracture during a car crush accident.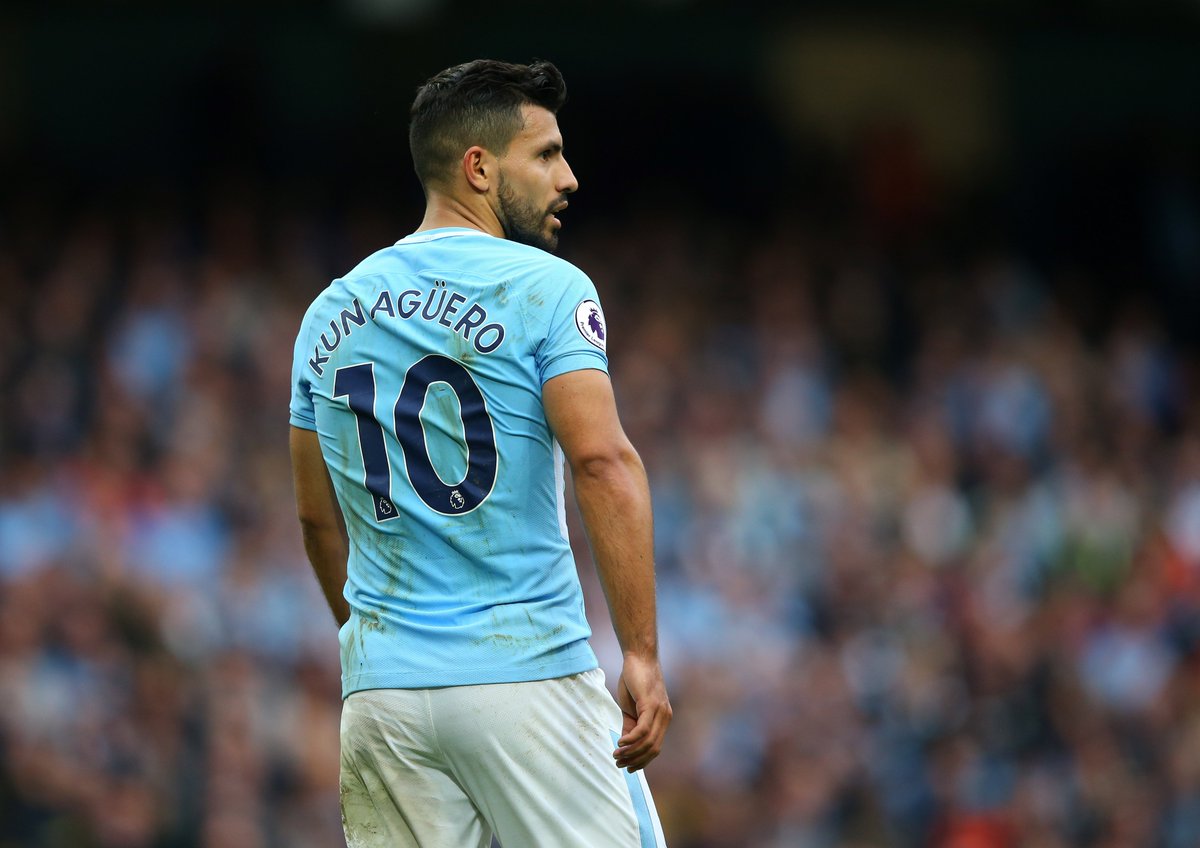 Manchester City FC have confirmed the incident after reporting early Friday morning that they will submit him to their doctors ahead of Chelsea clash tomorrow.
According to reports overnight from his native Argentina, the forward suffered the injuries when in a taxi on the way to the airport to get his flight back to Manchester from Amsterdam, Netherlands on Thursday night.
This will be another major blow to Man City after Benjamin Mendy is set again to miss a couple of weeks out with knee injury
Sergio Aguero reportedly suffered fractured ribs in a car accident late Thursday night in Holland. pic.twitter.com/TpjW6KdM9K

— Soccerlens (@soccerlens) September 29, 2017
Sergio Aguero was involved in a serious car crash in Amsterdam last night & has multiple fractured ribs. 😱

We wish him best
Get Well Soon🙏 pic.twitter.com/jkt7uwLcSp

— Footy Jokes (@Footy_Jokes) September 29, 2017
Comments
comments