How A Lie From Thomas Edison's Mother Gifted The World With Electricity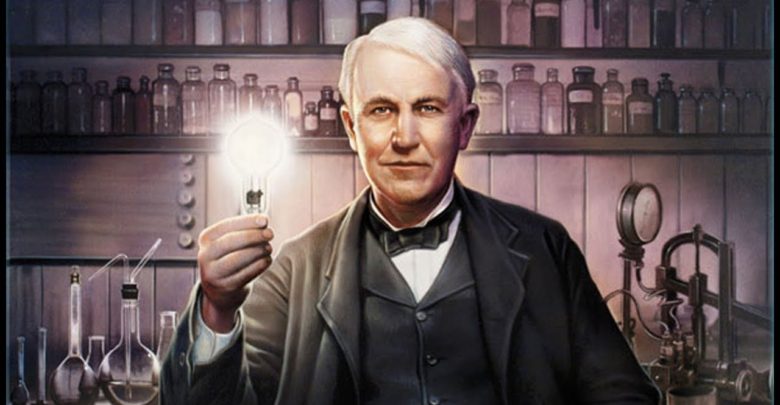 One day a small child Thomas Edison came back from school and gave her mother a note send from his teacher.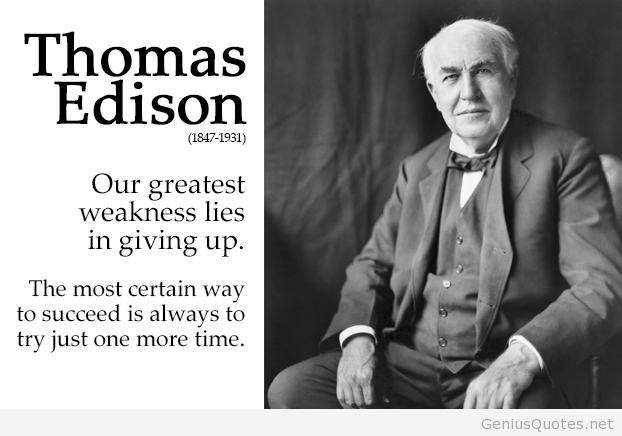 Little Edison did not know how to read, so he pleaded with his mum to explain to him the contents of the letter from his teacher.
As the mum read out the letter to him, her eyes were filled with tears .
The note read as below in the letter send by Thomas Edison's teacher
The concerned and faithfull mum just did that, untill she fell ill and passed away someday.
Many years after the demise of his mum, Thomas Edison became one of the greatest and prolific inventors
So one day he was going through what her mum left behind and came through the note. He decided to read it
After reading it, Thomas Edison became so much emotional and wrote in his diary
A positive word of encouragement can help change someone's life, if not the entire world.
Like and share the positive message of encouragement
Below are some facts about Thomas Edison
He was born on 11 February 1847, Milan, Ohio, United States and died on 18 October 1931, Llewellyn Park, New Jersey, United State
His inventions include
Light camera
Light bulb
Phonograph
Systems of power production
Comments
comments