How Jilted Lover Naftali Kinuthia Planned And Killed Ivy Wangeci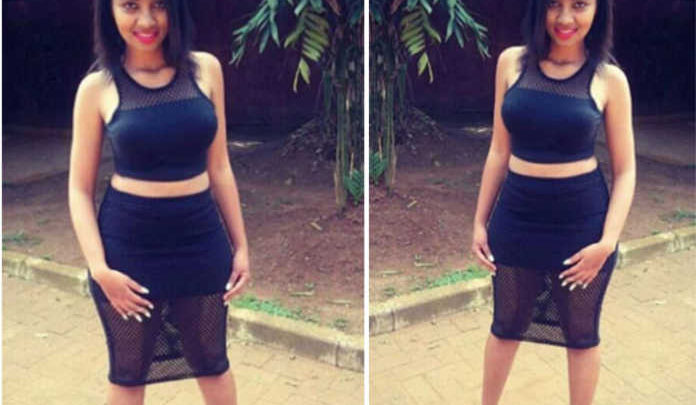 At the age of 25 years old, Ivy Wangeci, a Moi University student at the College of Health Sciences studying medicine met her killer, Naftali Njahi Kinuthia.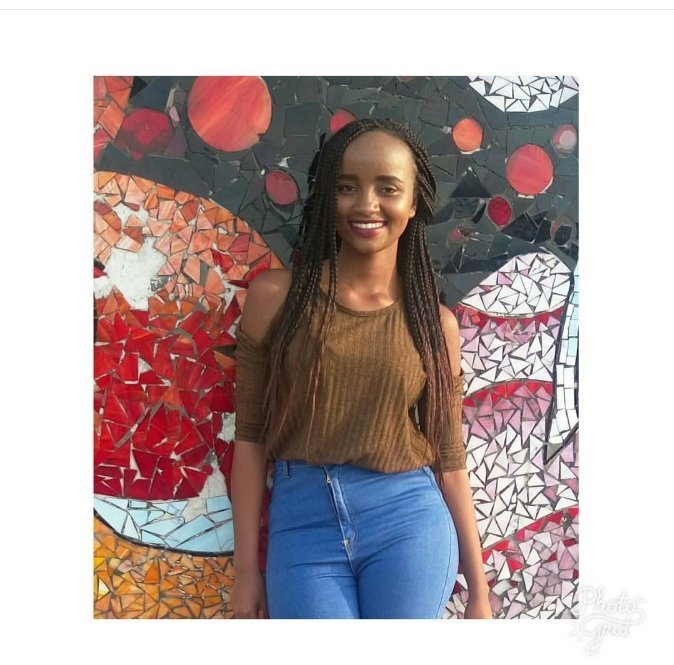 Apparently the 28 year old man was her jilted boyfriend, who could take no for an answer.
On 9th April, 2019 just a day before her birthday, Kinuthia hacked her to death in broad daylight at Moi Teaching and Referral Hospital using a axe and a sharp dagger.
The suspect lured her out of the hospital where she was taking her practical lessons, outside the compound, Kinuthia did not take chances with Wangeci.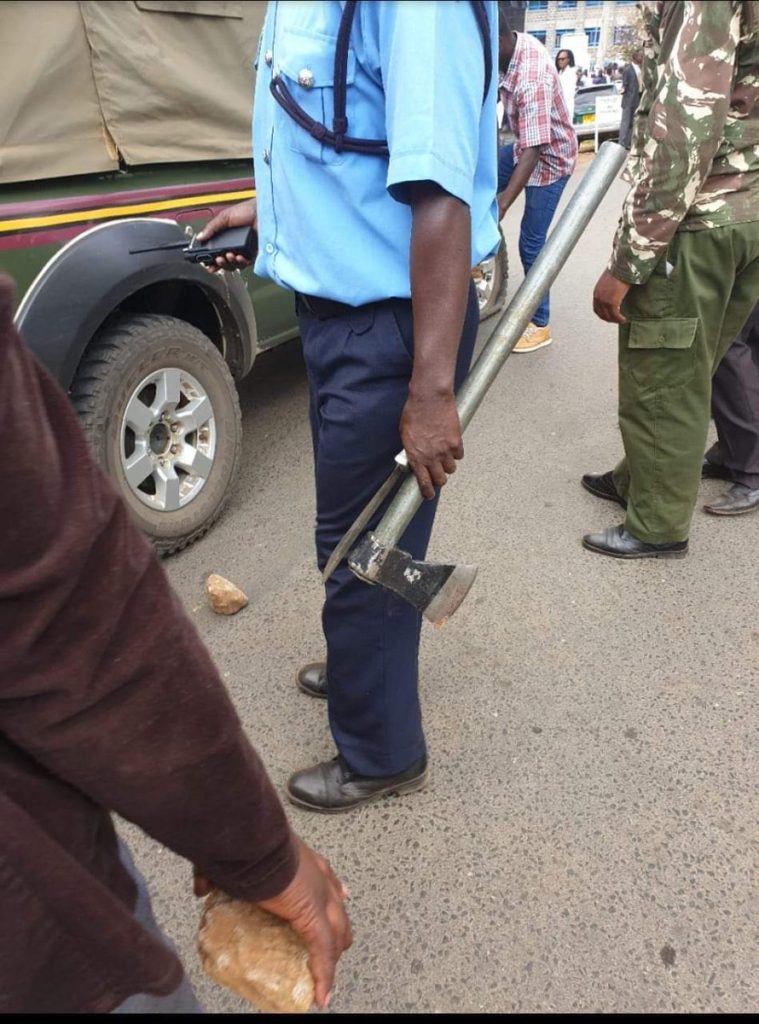 He pulled the axe from the sack he had been carrying, then used it to hit Wangeci on her head, that caused her to fall down , he then used the dagger he was carrying to cut open her throat.
Before he took off, he ensured the victim was dead asleep. The anger he used upon Wangeci was so cruel to scare off dozens of people who had come to rescue Wangeci.
While fleeing off, he was chased down by the help of boda boda rider who lynched him before police caught up with him and rescued him.
"The accused said he used to send the woman some money. The girl, according to the suspect, had told him that she was organising her birthday party, which would happen soon. He said he sent her some money to arrange the event. Since then, the woman refused to pick his calls, said the suspect. That is what prompted him to travel [from Thika] to Eldoret. He said he wanted to know why she was ignoring him," Eldoret East DCI boss Mr Kingi told Citizen Digital .
This prompted his evil mind into horrific action

"When he [Kinuthia] arrived in Eldoret [Monday], the woman continued to decline to pick his calls. He said it got to a point where she switched off her phone. According to him, that angered him prompting him to look for an axe and kill the girl. We are still waiting for him to give more details after he is discharged from hospital," said Mr Kingi.
According to police, Kinuthia and Wangeci schooled together before joining varsity.
"He said it wasn't his first time coming to Eldoret, and that he used to visit her often in the past. He said he visited her last Friday, and their meeting was brief. According to him, the girl told him that she was going to her residential place to take off her professional attire. She told him she would be back. However, upon reaching her residential place, the woman switched off her phone, effectively blocking her planned meeting with him," revealed the Eldoret East DCI chief.
Police also found out that Kinuthia knew Wangeci's parents and could visit them occasionally
"He said that also provoked him into returning to Eldoret[on Monday] to try speak with the woman.Upon returning to Eldoret yesterday, the man said he felt despised by the woman when she refused to pick his calls. From our sources, the suspect bought the axe and knife in Eldoret. They were sharpened in Eldoret. We're yet to interrogate him further. Once he is stable, he will be taken to court," said Mr Kingi.