Crowds Abandon Politicians Dishing Money For A Selfie With Huddah In Nairobi Streets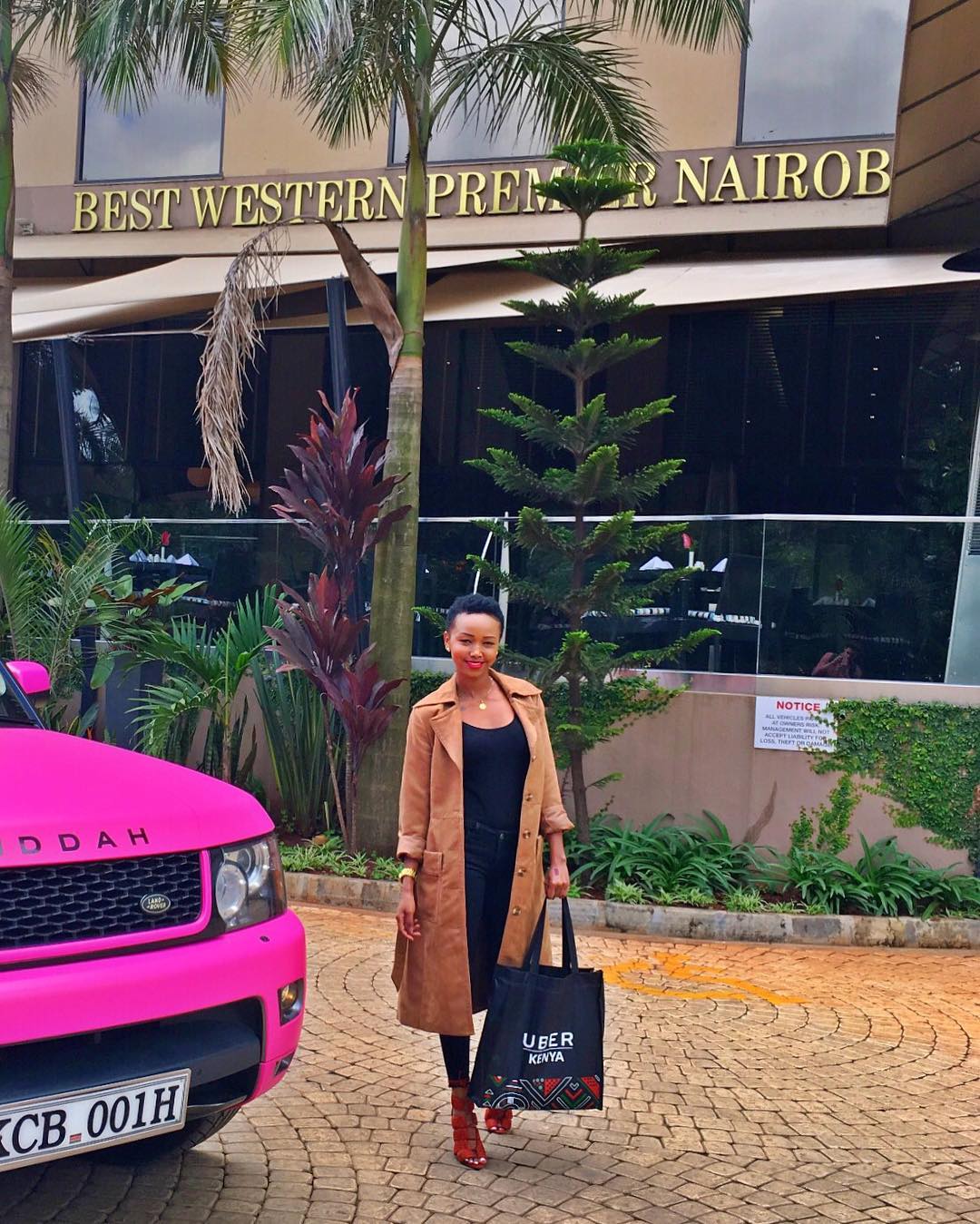 Getting non busy bodies in Nairobi at this election zone juncture is not a rare thing, infact it is easy to mistake the 'busy' heads to be less of mad men glued to politicians looking for some little coin.
But when Huddah Monroe drove past these so called 'busy boddies', she attracted them not only with her range rover sport but also with her stunning beauty.
When she stopped at Kenyatta International Convention Centre (KICC) , she never gave out money, but selfies were enough and a word of mouth for her fans.
Huddah is one of the richest and most beautiful Kenyan socialite.
Here is the video when she stopped at KICC
https://youtu.be/POUuyTlth9Q
Comments
comments