If Your Name Appears On This List, You Are Likely To Be Mom In 2018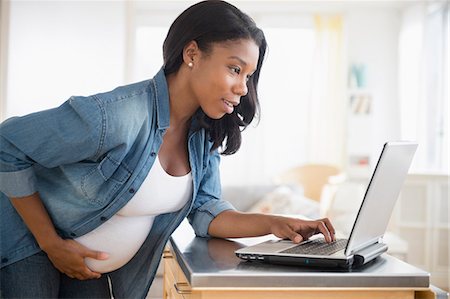 The decision to be mothers only concerns women and depends on women not even male partner can decide about it.
Undoubtedly, it is beautiful when both plan it because they share the desire to be parents of a being of their love.
But to distract women a little, the English newspaper The Sun published a curious study that shows a list of names of women who are more likely to get pregnant next year.
This strange study was done by Closer Magazine and was based on the average age in which the English usually have their first baby.
So the investigation determined that 28.5 is the average age at which the English have their firstborn.
And to find out which women are the ones who in 2018 will become mothers, they investigated which names had been the most popular 28 years ago, that is, in the 90's.
Because of the welcome that this study had in England is that the US also wanted to adopt these dates since for them also the 28 years is the average age in which a woman gets pregnant.
So here is the entertaining list of women who may be visited by the Stork in 2018:
Jessica
Ashley
Brittany / Brit / Britney
Amanda
Samantha
Sarah
Stephanie / Estefany / Stephanie
Jennifer
Elizabeth
Lauren
Megan
Emily / Emilia
Nicole
Kayla
Amber
Rachel / Rachel
Courtney
Danielle / Daniela
Heather
Melissa / Melissa
Comments
comments