10 Most Handsome Players Going For World Cup 2018 In Russia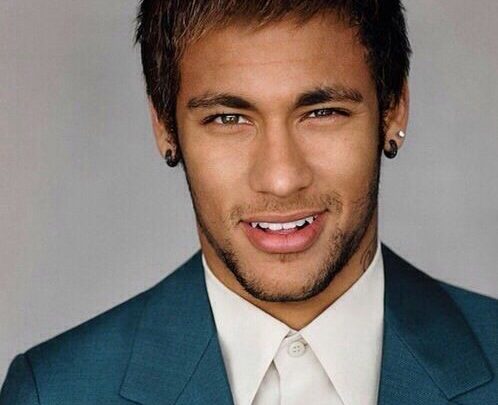 In addition to the excitement caused by football, seeing your team compete to achieve the same goal is a situation that inevitably invades everyone . They all join in the same song of encouragement for the 10 that play it on the love court.
And as some not only look at the sports skills of footballers, but their incredible physicists, here we share a nice list with the most attractive players we will see in the Russia 2018 World Cup.
1. Alisson Becker
The Brazilian goalkeeper plays for AS Roma and is barely 25 years old, but what his fans love about him are not his sets and saves, but his spectacular look.
2. Antoine Griezmann
During the Eurocopa 2016, Antoine became the best scorer and loves anyone with his tender 26 years. Currently plays at Atlético de Madrid.
3. Memo Ochoa
The goalkeeper of the Mexican national team is 32 years old. Currently plays for Standard Liège , in Belgium. In Mexico,  his fans claim to love his hair so characteristic.
4. Denis Suárez
The Barcelona midfielder  has stolen the hearts of many Iberian women thanks to his way of playing and his physical beauty at his short 23 years.
5. 

 

Paulo Dybala
This handsome 23-year-old forward is one of the most outstanding in Argentina's national team . But its appeal can attract the attention of anyone in another part of the world.
8. James Rodríguez
James is part of any list that talks about the stars of world football. The 26-year-old Colombian and father of a girl is now one of the most coveted singles for having an excellent career and obviously for his physical attributes.
Currently plays for Bayern Munich in Germany.
9. Edinson Cavani
The boy has a great sense of humor and never forgets his fans. With his 30 years of age, this forward captivates the women of the world from the court of Paris Saint-Germain
10. Michael Carrick
The footballer and captain of Manchester United is one of the most handsome and recognized men of the king sport so we should not lose sight of him in the next World Cup.
11. André Silva
With 21 years old he is the  central defender of Portugal  but several of us believe that he is much more than that.
These are some of the ones we liked the most, and if you did not see Cristiano Ronaldo or Neymar on this list , it is because we wanted you to see something different this time.
Comments
comments