In a male dominated area of working, this hardworking lady has found a niche for her living, as well as being able to acquire a posh car.
Ebiminor Preye is a Nigerian industrious lady who is self employed as a pop hustler or rather local painter.
After her sweat, she had to inspire the rest of her fellows on Facebook.
Check Out Her Photos At Work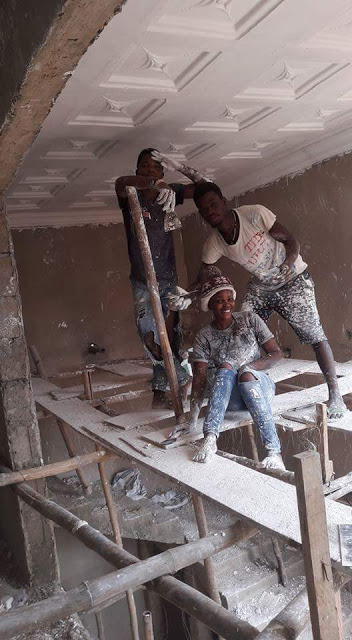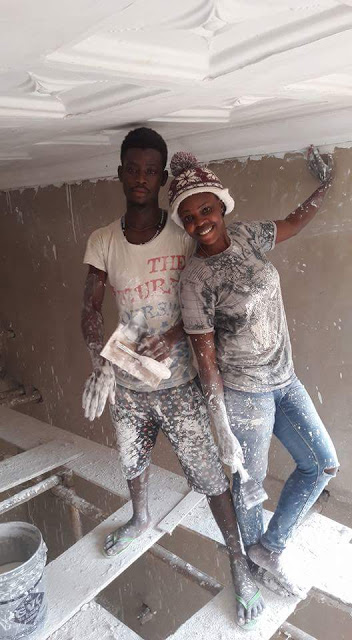 After work , with her own made success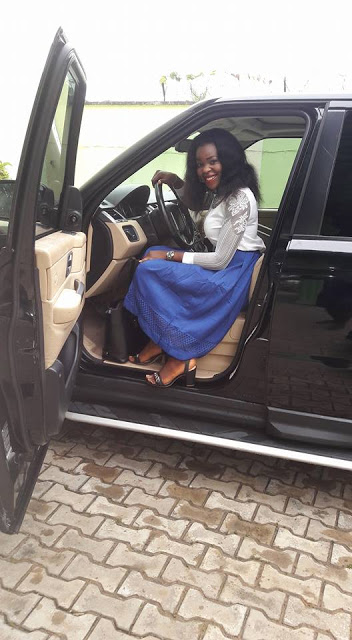 On Facebook
Video