James Smart Leaves KTN But Not In A Smartly Way
The hard broken voice of KTN, has been heart broken and decided to leave the Standard Media voyage ship.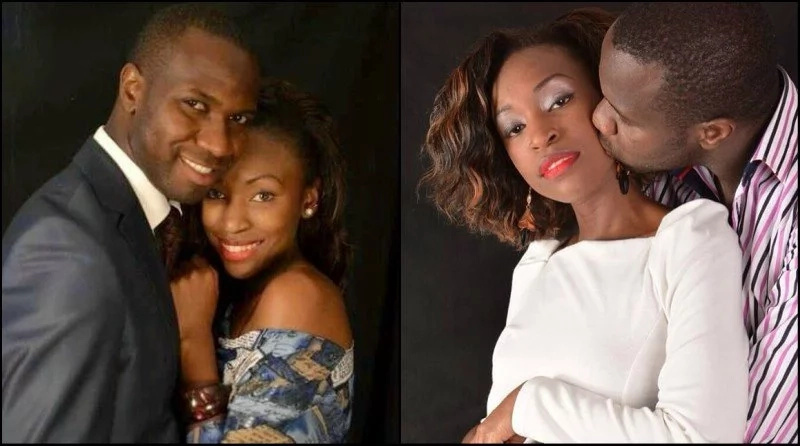 But James Smart, is not happy to bow out.
Though the actual reason is not known, there are some leads from his exit and it looks like something went wrong, even romours predicted his fallout after a heated argument with the top media managers.
James Smart had joined KTN from NTV in way back, November 2012!
KTN lost one of their core female anchore to DW news Doreen Biira, they might be forced to burn the midnight oil to find such a replacement
Here are a series of tweets that raise eye brows from far.
Every beginning has an end. We enjoyed your company on telly. Thank you https://t.co/vOhr3VlzVu

— James Smart (@jamessmat) March 8, 2017
I agree brother. Been a good run. Moving on to other big and better things https://t.co/XVjrSnmGFE

— Dennis Onsarigo (@Donsarigo) March 7, 2017
My brother @Donsarigo & the production team #NEWSSOURCES who brought a new format to Kenyan television, proud of you. It's been a good run

— James Smart (@jamessmat) March 7, 2017
When a ship begins to sink it's the rats that are first to leave.

— James Smart (@jamessmat) March 7, 2017
Enjoying my semi-retirement. https://t.co/RwslOFT6sK

— James Smart (@jamessmat) March 7, 2017