Jobs Requiring Less Than 3 Years Experience At Davis & Shirtliff, One Acre Fund, Cytonn, UNOPS Etc
Lack of enough experience is what shuts most job seekers out of certain jobs. Today however, companies have jobs requiring less than 3 years that you can now apply for to get shortlisted.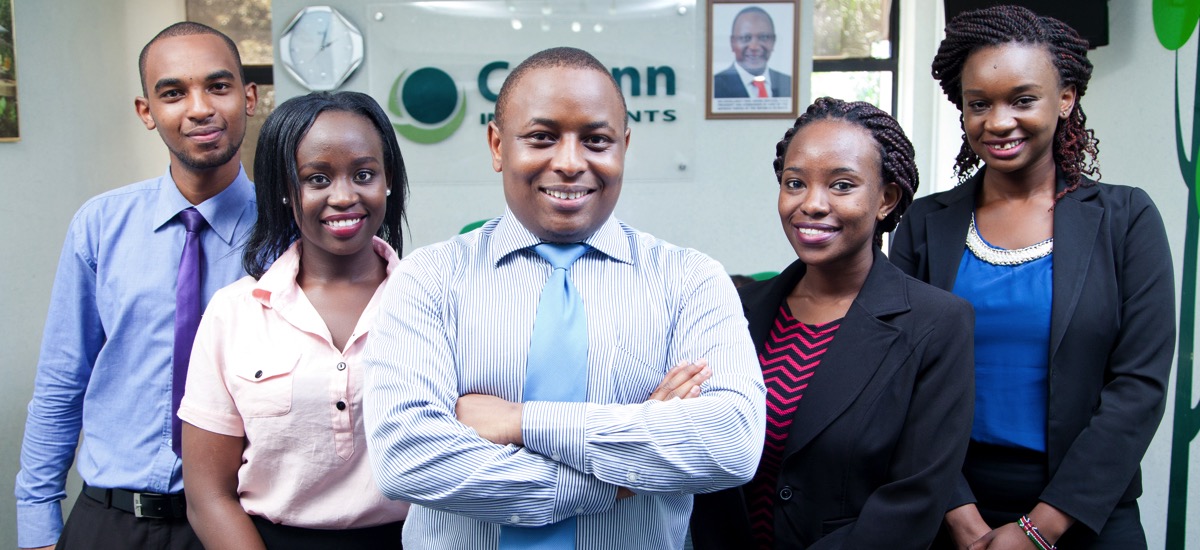 1.One Acre Fund
The NGO is looking for a Procurement Officer responsible for managing relationships with Nyanza suppliers, among other roles. Applicants must have educational background in procurement, supply-chain management, logistics, business management, and 2 years experience. Apply here
2.UNOPS
The Ngo seeks to recruit a Fixed Assets Accountant who will provide the accurate, timely and consistent, tracking, accountability and accounting of the costs, values and treatment over the whole life cycle of all Real Estate Assets you must have degree in a relevant field e.g. Management, Accounting or Finance and 2 years experience. Apply here
3.Best Buy
The company seeks to recruit a Sales Consultant responsible for engaging customers by utilizing selling skills to build the right solutions for customers. Applicants must have 3 months experience actively using and learning about consumer electronics. Apply here
4.Davis & shirtliff
The company is looking for Sales Engineers to join the company's internship programme. Applicants must be graduate Engineers in any engineering discipline with a minimum of Upper Second Honors degree. Apply here
5.Cytonn Investments
The company seeks to recruit an Internal Audit Analyst who will be performing professional internal audit work. Applicants must have certifications such as CIA, CPA and CISA and at least 1 year experience. Apply here
We wish you all the best in your applications.
Comments
comments