Kansiime's Reply To Why She Divorced OJ Are Hilarious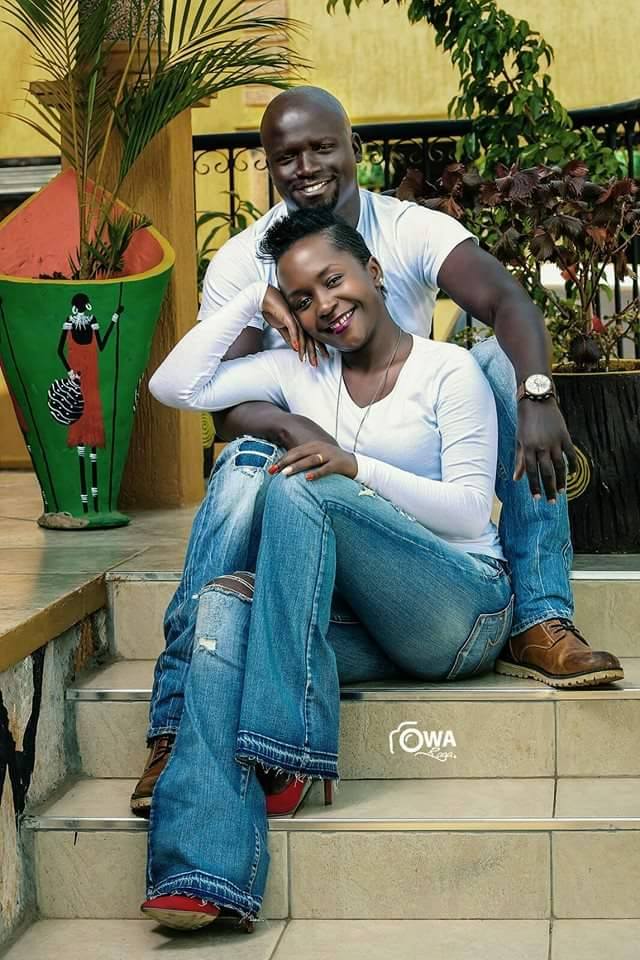 Ugandan comedian Anne Kansiime made Kenyans wish to borrow more ribs since she was on the verge of breaking the ones they had when she pioneered on Citizen TV Kenya.
Even though her contract was terminated on Citizen TV, Kenyans still dig in for her comedies from internet and Ugandan local TV outlets.
Kansiime herself is a joke, and many wonder she ever leads a serious life behind the camera lenses.
She recently broke up with her husband OJ, but the whole thing look more as another TV drama comedy from her You Tube account.
Check them out below for yourself to believe.
She responded to a fan who asked about their split:
In another response, the comedian says she is still confused on whether she is going to find love again.
1.
2.
3.
4.
5.
Comments
comments