Actress Kate aka Catherine Kamau and Philip Karanja welcomed their bundle of joy as soon as they crossed into 2020.
Moments after their baby shower in 2019 December, the couple had their first born.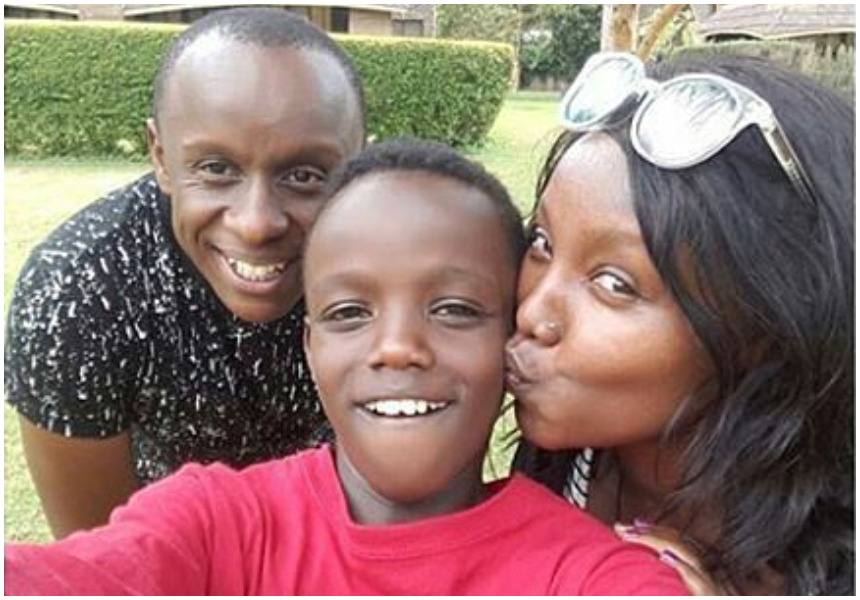 Cate however has a kid from the previous relationship. Her first child came when she was barely 19 years old.