Kenya Airways Crew Arrested With Smuggled Gold Worth 100M In Mumbai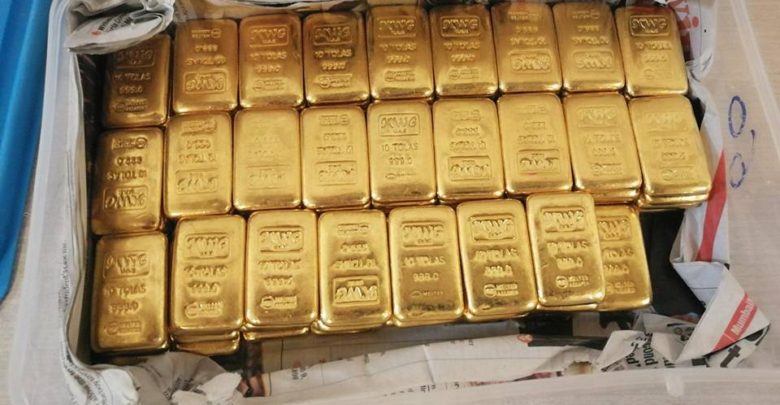 Kenya Airways crew was on February 13th 2018 arrested with a smuggled gold weighing 23kg which was valued at 100 million shillings.
He was arrested in an Indian Hotel in city of Mumbai.
The incident in question left eye-brows wide open after Abdalla Ali, 29, had tucked the 156 gold "biscuits" worth Ksh.100 million in a waist belt and knee-cap supports.
He was arrested moments after checking into a local 5 star hotel near the airport. According to local news sources, this was the largest ever smuggled gold by an airline crew.
26-year-old Ibrahim Ali Hussein was arrested along the main suspect who had arrived in Mumbai around 4pm on Sunday in Mumbai
Comments
comments