Kenya Power Apologizes Following Power Blackout Eclipse Countrywide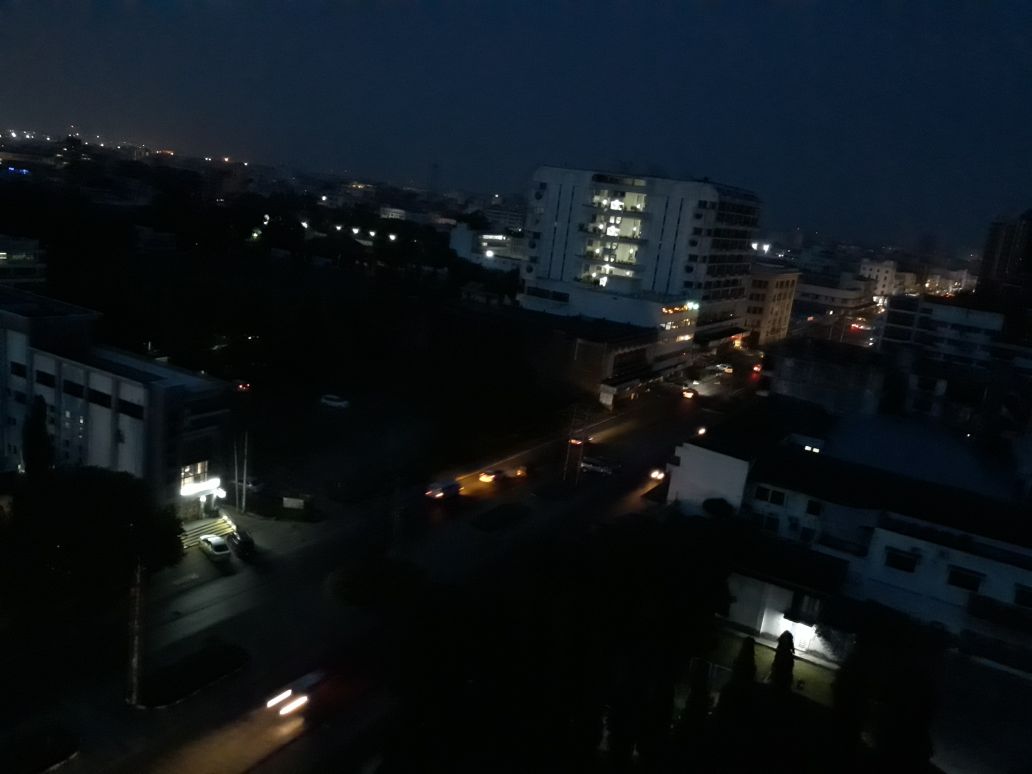 Kenyans were thrown into a beam of darkness for the better part of early evening until late night following a power blackout moment.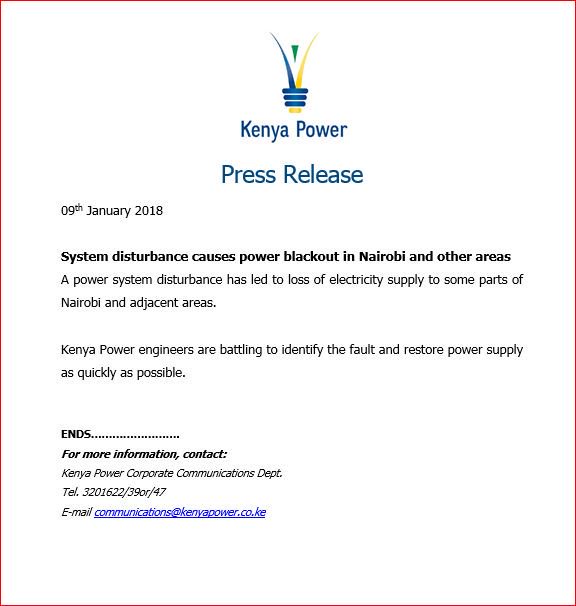 Kenyans from major cities such as Kisumu and Nairobi expressed their concerns on social media calling on Kenya Power to act with emergency.
By 10pm yesterday, power had been restored in major areas which had been affected.
But Kenyans did not accept their apology, they went on with memes on the internet
Check them out below
20:43 Pictures from kindaruma. This could be the cause of the outage pic.twitter.com/pXgkeHYZld via @itsmuthama

— Ma3Route (@Ma3Route) January 9, 2018
REPORTER: Mr Matiang'i what's your take on the countrywide power black out?

MATIANG'I: It was agreed by Kenya Power that instead of giving Kenyans short power breaks all year long, we combine it all give you in one night and move on, we're streamlining the power curriculum.

— Adam Maina ™ (@AdamMaina_) January 9, 2018
Those working at kenya power to marry those working at NTSA, disappointments on one side! pic.twitter.com/Wfxtuz02tM

— Joe Fidel (@SirJoe_254) January 9, 2018
Kenya power just take your time, Don't hurry up. Nimeambia landlord pesa ya rent iko kwa POWER BANK. pic.twitter.com/G6uI7UGVaA

— JN SHINE (@jn_shine) January 9, 2018
When your battery is 1% and you wanted to do Memes here on Twitter concerning Kenya Power blackout pic.twitter.com/EPEdbAYPy9

— Korir K Fraizer 🇰🇪 (@korir_fraizer) January 9, 2018
#KPLCShutdown
I will get home take a shower and finish up that series.

Kenya power: pic.twitter.com/rpBELfV79s

— Musa the Entertainer (@mosesmutero) January 9, 2018
Martin Luther….black..
Barack Obama… black..
Kenya Power….. black…

— Cyprian kiprop (@ckcyprian) January 9, 2018
Comments
comments