Kenya Power Reduce Cost Of Tokens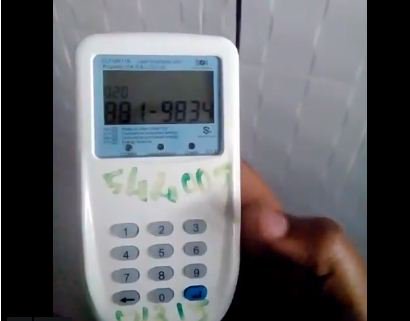 The new Kenya Power electricity tariffs for pre-paid customers have reduced in costing.
For each units, Kenyans will now pay about Ksh.15.08 as compared to the previous cost which emptied atleast 22.10 per unit.
A purchae of units worth Ksh.500 will see one get more than 33 units while a purchase of Ksh.1000 will give one with atleast 66 units.
Comments
comments