Entertainment
List
Kenyan Celebrities Living Testimonies To Isaiah 60:20: "When The Time Is Right, I, The Lord Will Make It Happen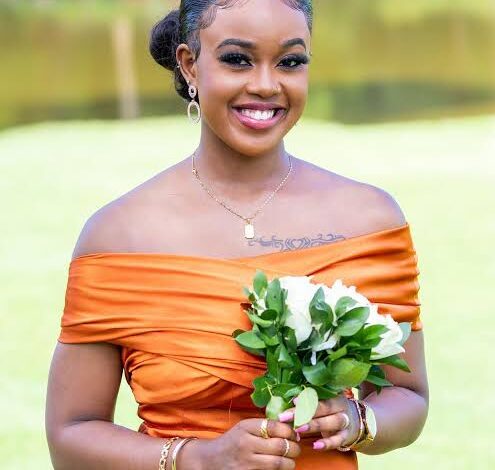 In a world filled with uncertainties, Kenyan celebrities have emerged as shining examples of the biblical verse from Isaiah 60:20: "When the time is right, I, The Lord will make it happen."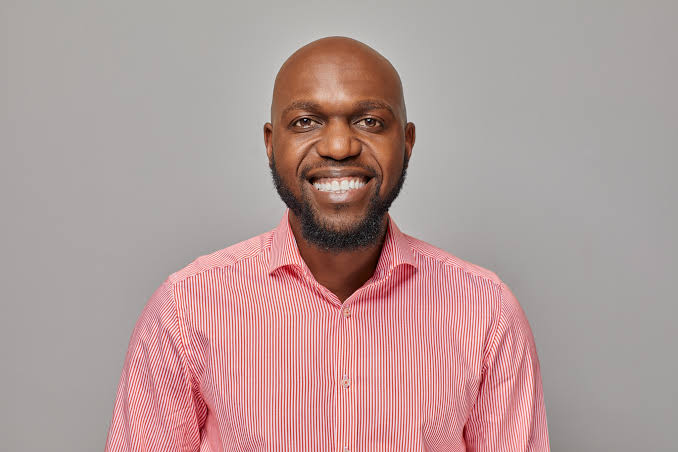 Through their remarkable journeys and accomplishments, individuals like Larry Madowo, Azziad Nasenya, Chef Ombachi, Comedian Elsa Majimbo, Lupita Nyong'o, and Eliud Kipchoge embody the power of faith, hard work, and divine timing.
Larry Madowo: A Trailblazing Journalist :
Larry Madowo, renowned journalist and media personality, exemplifies the Bible verse through his meteoric rise in the broadcasting industry. His journey from humble beginnings to international recognition inspires many aspiring journalists.
Azziad Nasenya: A Dance Sensation :
Azziad Nasenya gained fame through her viral dance video that propelled her to stardom. Her faith, perseverance, and unwavering belief in God's timing helped her carve out a successful career in the entertainment industry.
Chef Ombachi: A Culinary Maestro :
Chef Ombachi's culinary journey from a humble background to becoming a renowned chef highlights the fulfillment of Isaiah 60:20. His dedication, talent, and reliance on divine timing led to his culinary triumphs.
Comedian Elsa Majimbo: A Global Sensation :
Elsa Majimbo's comedic genius and authenticity have earned her international acclaim. Through her unwavering faith, she defied the odds and rose to become one of Kenya's most celebrated comedians.
Lupita Nyong'o: An Oscar-Winning Actress :
Lupita Nyong'o's extraordinary journey from Kenya to Hollywood exemplifies the fulfillment of Isaiah 60:20. Her talent, grace, and unwavering faith in divine timing led to her becoming an Academy Award-winning actress.
Eliud Kipchoge: A Marathon Legend :
Eliud Kipchoge's unparalleled achievements in marathon running showcase the power of faith and persistence. His world record-breaking runs exemplify Isaiah 60:20, as he achieved greatness at the perfect time.
Their journeys emphasize the significance of unwavering faith, hard work, and patience, proving that divine timing can lead to remarkable achievements and lasting success.