Being a showbiz celebrity and owning a fashion brand is one of the bucket list of many Kenyan celebs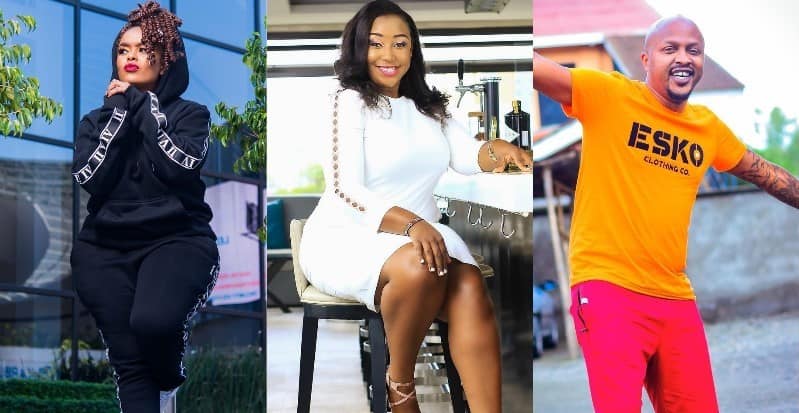 However setting up such a business is no walk in the park. Many Kenyan celebs have ventured into fashion business like the Kardashians and even Rihana, but very few have made it .
Here are Kenyan celebs who have done well in fashion industry.
Betty Kyallo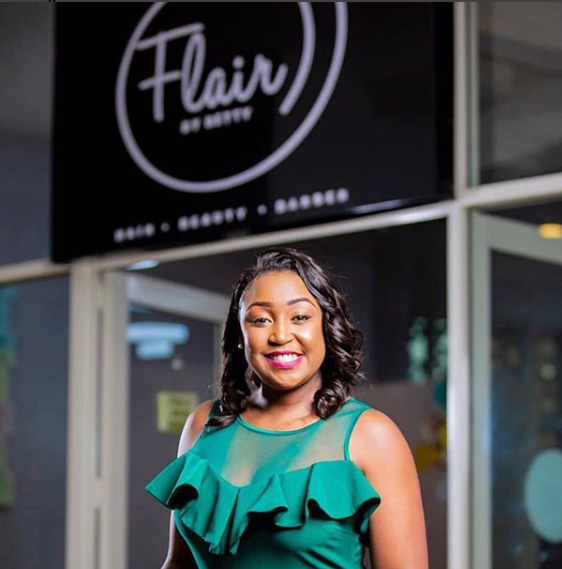 Betty Kyallo owns the famous fashion brands in Nairobi's posh estates namely Flair by Betty, AfterShave and Closet by Betty
The three business entities have sustained her expensive lifestyle since she left TV.
Avril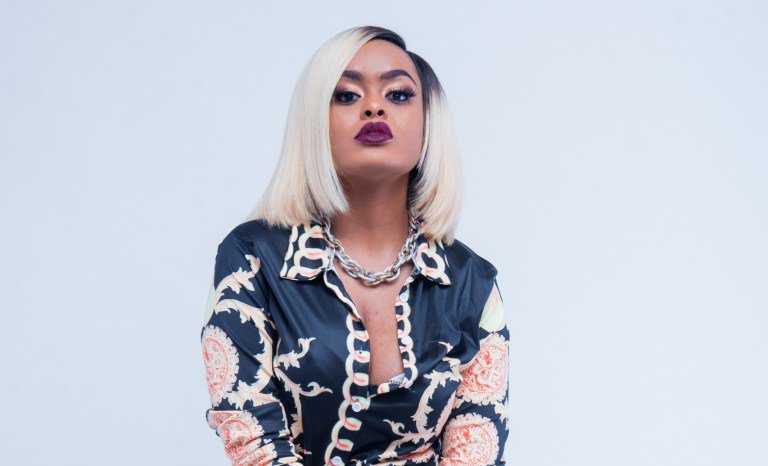 Avril owns a lucrative business brand founded with her friend and business partner.
She co-owns Home 254, a clothing brand that deals with the imprinting of clothes with the logo
DJ Creme de la Creme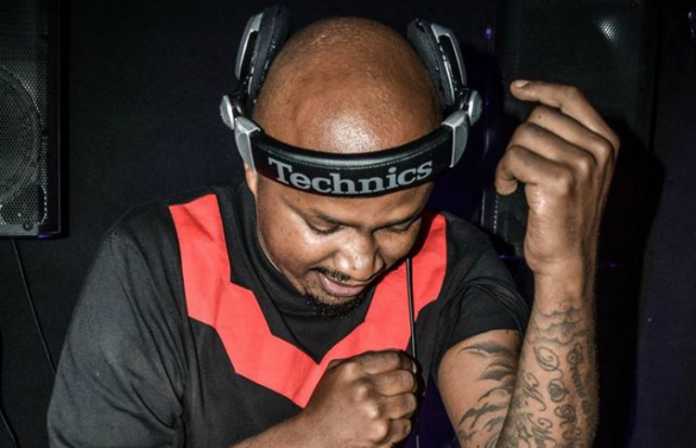 DJ Creme started ESKO line as a side hustle when COVID-19 kicked in. and ESKO clothing line has been his surving gig since the closer and lockdown moments
Huddah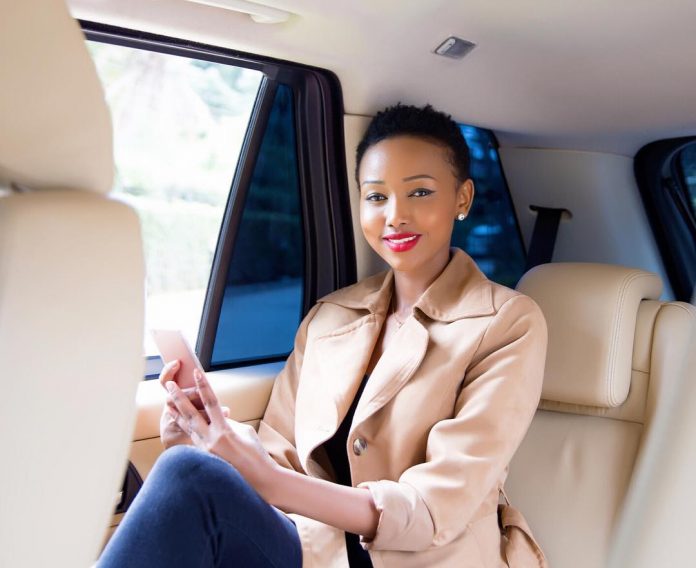 Huddah Monroe owns a cosmetic line of shops that deals with the manufacture and sell of beauty cosmetics in Kenya
Vera Sidika
Just like Huddah, Vera Sidika also majors in cosmetic industry and her business involves making and sell of cosmetic products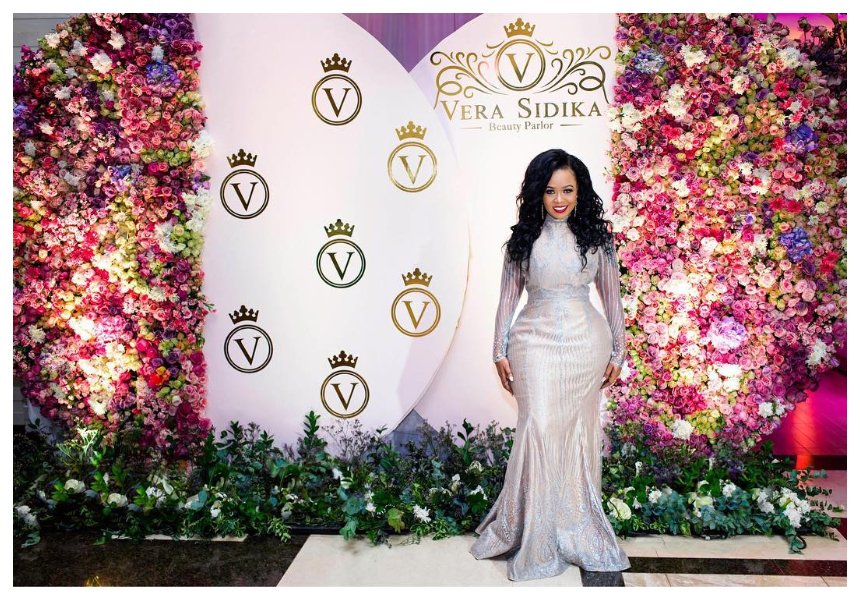 Azziad Nasenya
Kenyan popular Tik Tok user Azziad Nasenya was skillful enough to use her own infuence to create her own clothe merchandise which she used in branding and selling them online .
Through this side hustle, she makes good money.