Kenyans Rebuke Good Samaritan Who Tipped Safaricom Of Bonga Points Hitch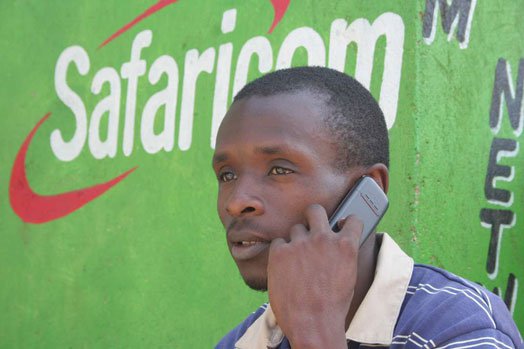 Between Tuesday April 24th and its next Wednesday, Safaricom customers were treated to a rare moment after a technical hitch of its system multiplied bonga points reward system as much as its triple.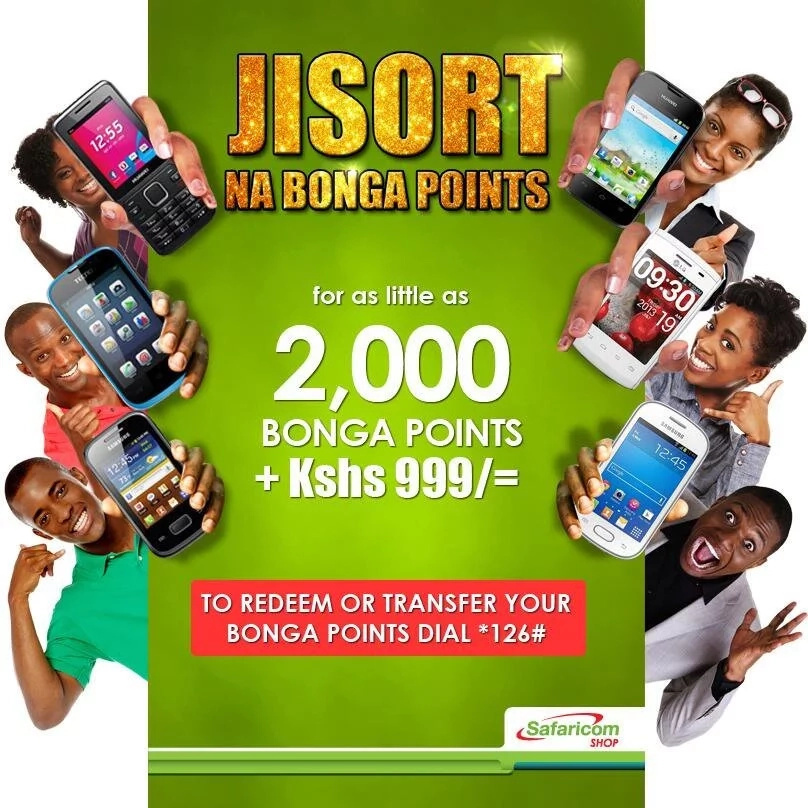 Kenyans who have subscribed to the leading telecom firm went harm to inform each other and cash on the free redeeming of bonga points before Safaricom could be alerted and resort back to correcting the hitch.
Kenyans went on to shoot the messenger as they rebuked him of his good deeds.
We now cannot redeem Bonga Points coz some guy snitched, infrontinfrontnes.. These guys with Bible names always trying live by the Book.. pic.twitter.com/5mQh48Kqzg

— Dextrous. (@mainneli_) April 24, 2018
Bonga points is a reward system which is meant to reward loyal customers on prepay and postpay services whenever they use Safaricom services such as making calls and some of Mpesa transactions
Alshabab watuvamie, KPLC wanyonye tokens, Floods zitutandike Halafu @JeremiahKahindo Aambie @Safaricom_Care story za Bonga points. What did we do to you Jeremiah? Why do you hate uuuuusssss? 😥😥😥😥😥

— Cate Mimi (@catemimi1772) April 24, 2018
Twitter feeds
Leo Safaricom wameongezea almost everyone free 300+ bonga points. Wasee changamkia redeem before wagundue 😂😂

— Ayere Stephen 🇰🇪 (@iRealAyere) April 24, 2018
How Kenyans are redeeming safaricom bonga points 😂😂😂
Safaricom check you #bongapoints and send the surplus to my number. pic.twitter.com/9OqZ06XVQ1

— Ndemo Teddy (@Ndemoteddy) April 24, 2018
https://twitter.com/iam_jmeka/status/988995084594171904
Last time i check my bonga points zilikuwa 7900,..naona saf wamebehave, about 4k given pic.twitter.com/H3SgUqCCLH

— Arsene Wenger (@Geophm) April 24, 2018