Kenya's Top 15 Mixed Race Cute Celebs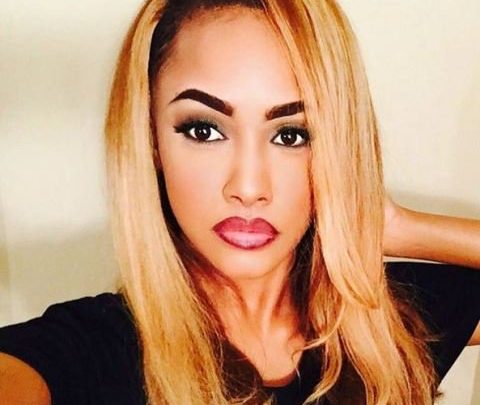 They come from different fields in the show business but they have two things in common they are all successful in their respective fields and are of mixed race.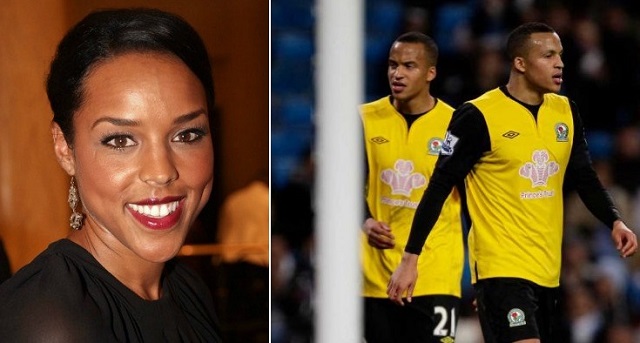 Have a look at Kenya's mixed race celebrities:
1.Sabina Stadler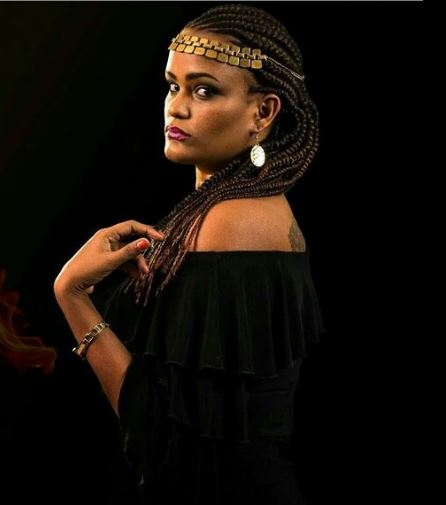 She is an actress, producer and news anchor who is best known as one of the Kenyan housemates on the 9th season of continental reality television series Big Brother Africa.
2.Marjolein Blokland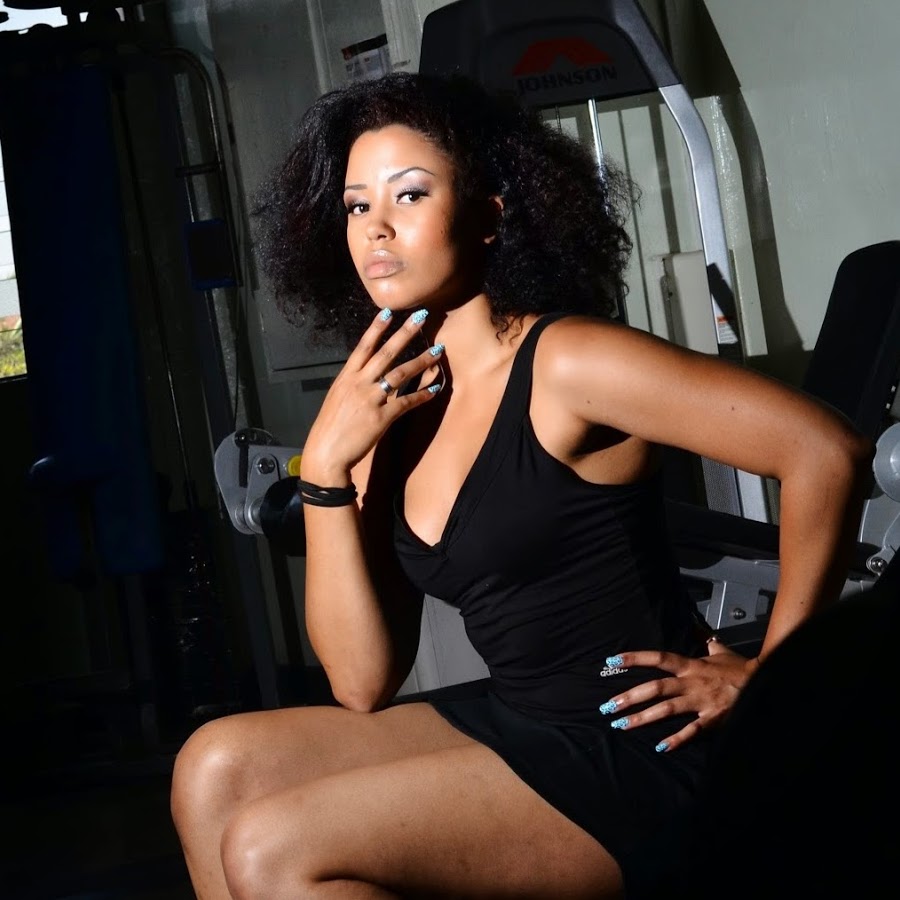 Marj is a personal trainer, model and reality TV Star on 'Nairobi Diaries'. She is half Kenyan (Luhya)-Half Dutch
3.Tanasha Oketch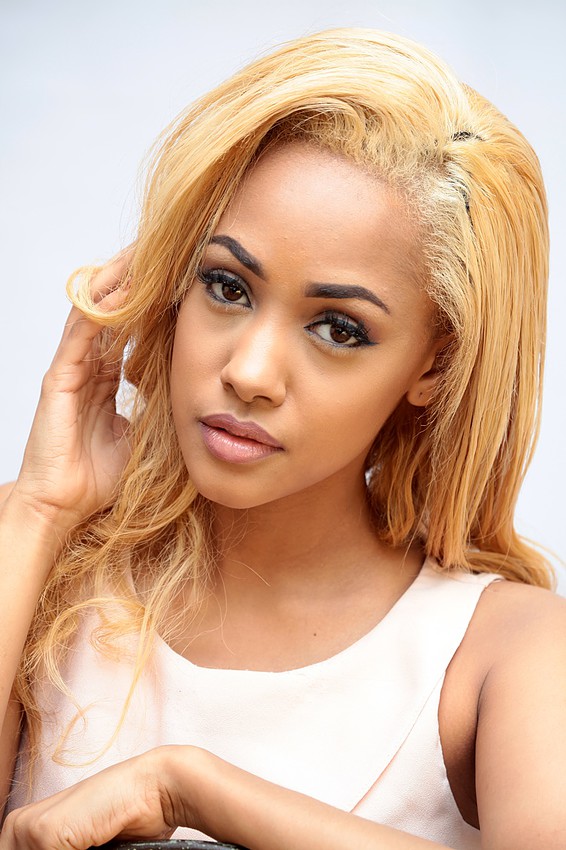 Nick Mutuma's alleged girlfriend, a model, is half Kenyan(Luo)-Half Italian.
4.Hanako Takaishi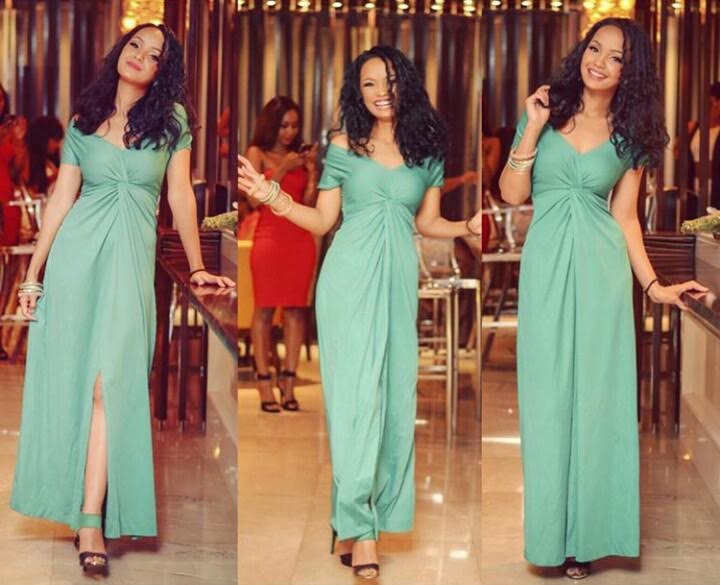 The beautiful model is Half Japanese-half Kenyan.
5.Yvonne Darcq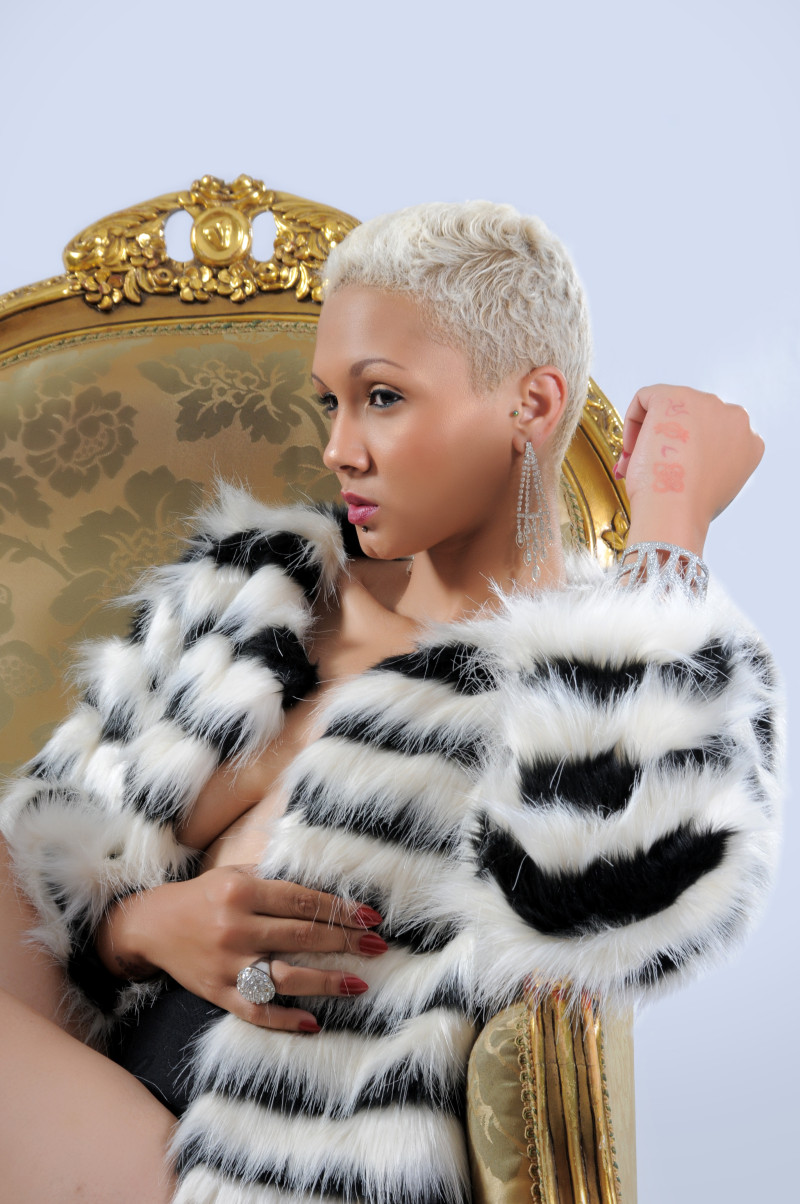 The talented singer and part-time model is half French half Sudanese.
6.Nick-Mwaniki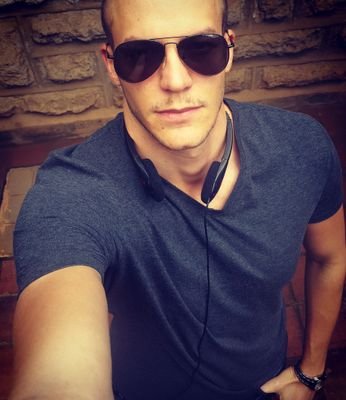 The Kenya-French model is one of the biggest models in the 'Strut It Afrika' brand.
7.Maya Hayakawa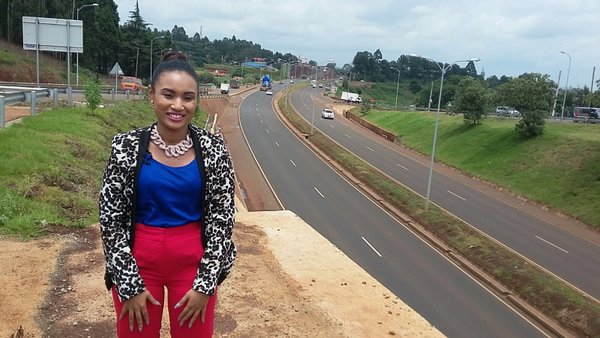 The K24 news anchor and actress is of Kenyan-Japanese origins.
8.Loise Obisa Hannigan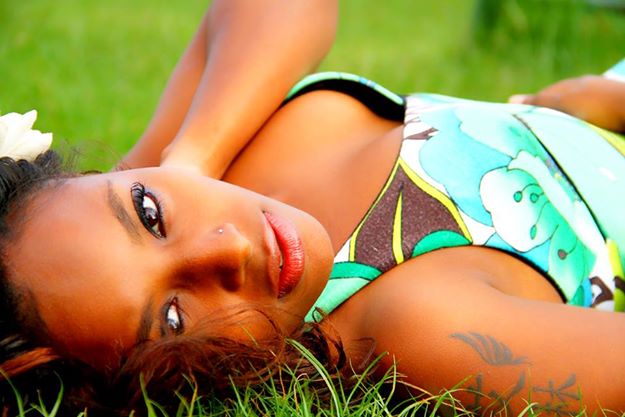 Loise is one of Kenya's Leading Commercial Models who has been signed to Strut It Afrika, she is also a T.V Presenter at KTN (on Y.O.L.O)and has her own swimsuit line called Zefyros by Lola.
9.Marcus, Martin and Jessica Olsson
If there is a player in the premier league you would not notice quickly is Martin Olsson. While it is easy to pick out Victor Wanyama And Divock Origi, Martin too is a Kenyan.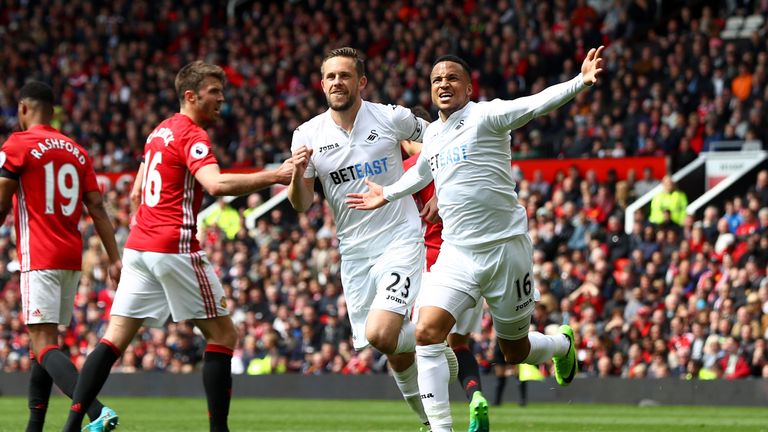 We take a look at some of the facts yo should know about this PL player who features in Swansea's side after a move from Norwich City FC.
1.With his brother Marcus, they are born of a Swedish father and a Kenyan mother.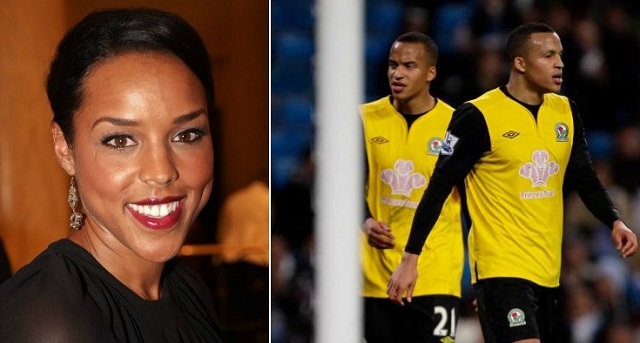 2.Marcus and Martin are twin brother who once played for the same club. Marcus is currently at Derby County.
3.His brother-in-law is Dallas Mavericks basketball player Dirk Nowitzki, who is married to Martin's sister Jessica Olsson
4.He started off at Högaborgs BK before going to Blackburn, Norwich and then Swansea.
5. The footballer was brought up in Sweden and he is not a regular visitor to Kenya. Even their Swahili mastery is not very good.
6. Their family Kenyan surname is Waikwa, coming from the Kikuyu community.
10.Makena Ngugi
The first born and daughter to Nairobi women rep Esther Passaris with business man Pius Ngugi is looking super hot and sexy.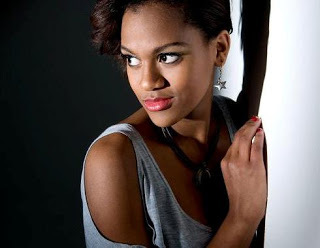 She is studying besides being a very talented musician.
Not to forget she is Passaris better look-alike 'twin' aged only 20 years
11.Ngina Kenyatta
The only daughter to President Uhuru Kenyatta and first lady Margret Kenyatta is looking so ripe and prime with her beauty than ever.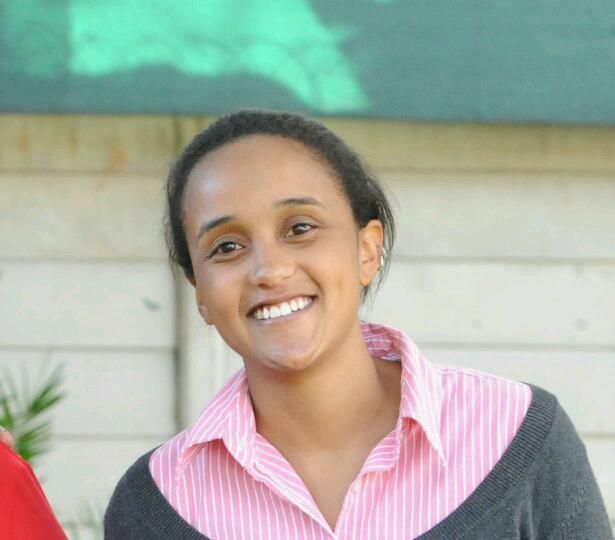 With her light skin lifted from mother's Germanic genes, she is just adorable!
Ngina has been largely involved in her mum's care foundation and some of her first lady campaigns
12.Andrea Kenneth
Peter Kenneth, former MP and presidential aspirant has a cute daughter and a very handsome son, Andrew Kenneth.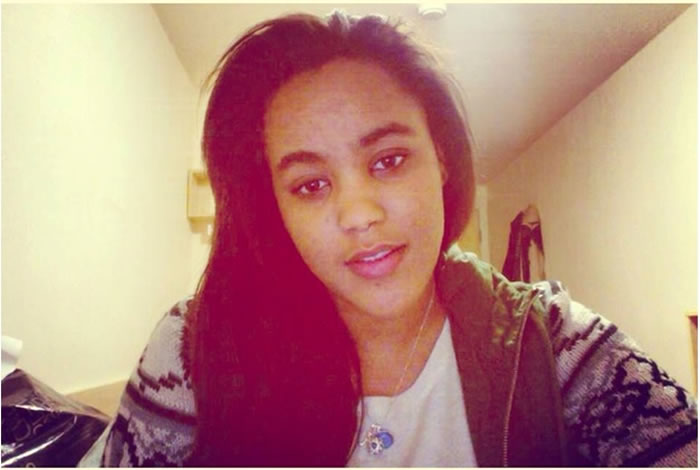 Andrea Kenneth is a lucky charm for any man looking into politics or money
13.Moi granddaughter
Talissa Moi was romoured to be dating Muhoho Kenyatta, President Uhuru Kenyatta's son.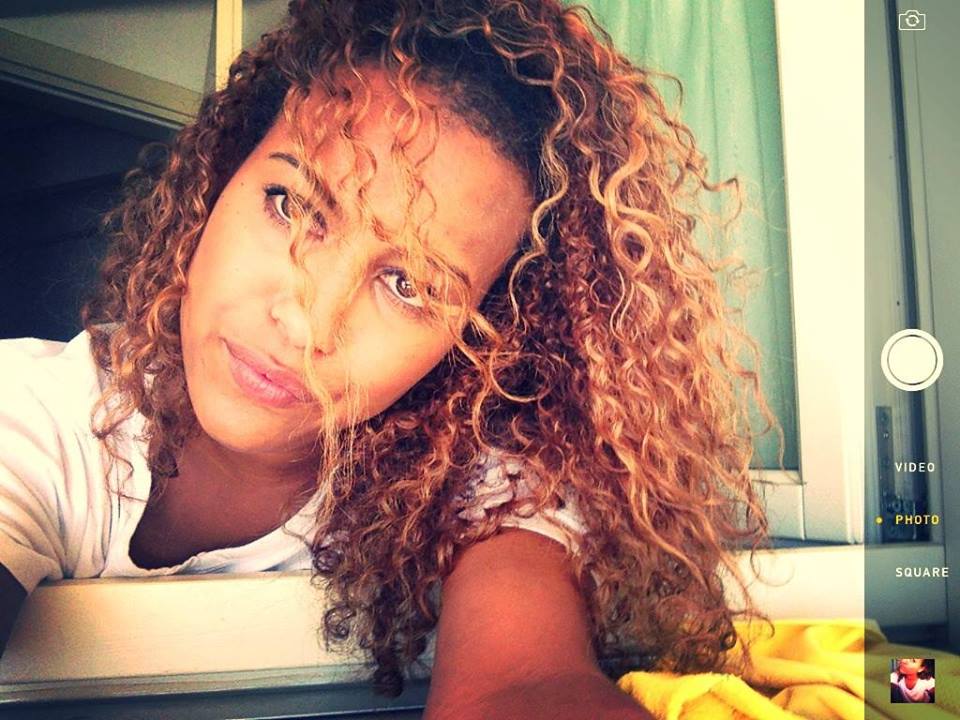 14.Kibaki granddaughter
Emma Ngini based abroad is one sister to Sean Kibaki. She is based abroad while Sean studies at USIU in Nairobi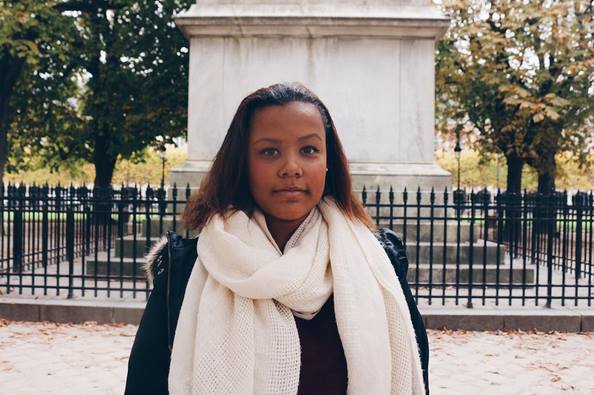 15.Sean Kibaki
Former President Mwai Kibaki's grandson, famous for dating Youtuber Elodie