Khaligraph Jones, aka Papa Jones or Brian Robert Ouko, is one of the most well-established and notable rappers in Kenya. He is known for his catchy rhymes, his energetic stage presence, and his luxurious lifestyle.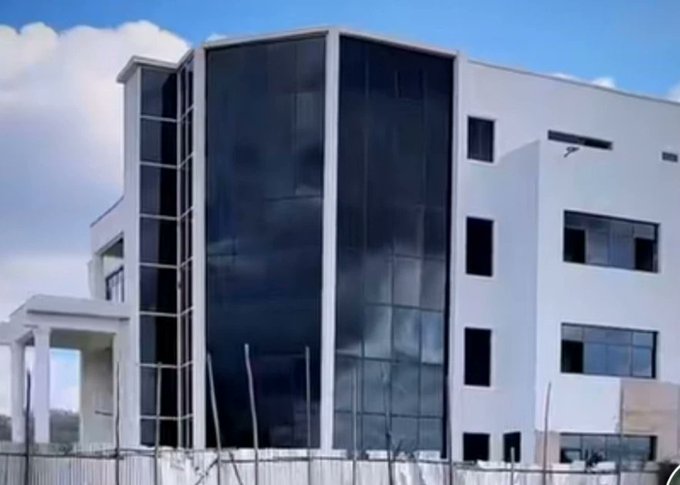 In October 2023, Khaligraph took to social media to show off his new maisonette, which is still under construction. The house is massive, with a beautiful white paint job and black decorations.
The photo of Khaligraph's new house quickly went viral, with fans and celebrities alike expressing their admiration. Many people commented on the size and grandeur of the house, while others praised Khaligraph's hard work and dedication.
Khaligraph's new maisonette is a testament to his success as a rapper. He has come a long way since he started out in the music industry, and he is now one of the most successful and respected artists in Kenya.
Khaligraph's new home is also a symbol of hope and inspiration for many young Kenyans. It shows that it is possible to achieve your dreams, no matter where you come from or what your background is.
We wish Khaligraph all the best in his new home and in his future endeavors.